This is a super delayed post, I think 2-3 weeks ago pa! Haha. Please bare with me..
So first I met up with my boyfriend at Shang, We had no plans so we just ate and thought of watching a movie but it didn't fit our schedule so we just did a little window shopping.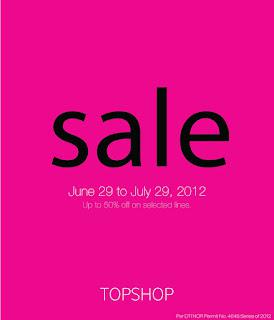 Most of the stores were on sale so we decided to check them out. We went to topshop and I just wanted to try this on for fun, but when I saw the price and that it's the only size 4 left, I decided to buy it anyway! Very very impulsive! Hayy..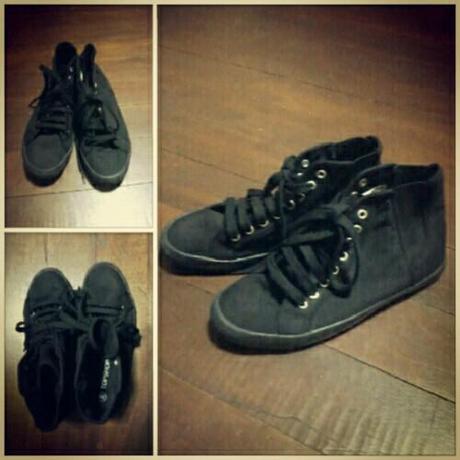 I also remembered that I'm looking for some books so we also went to National Book Store. We found a couple of interesting books so we stayed there for a while.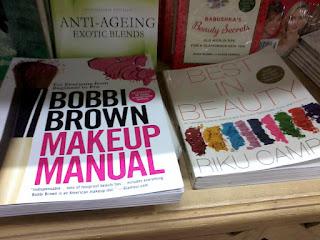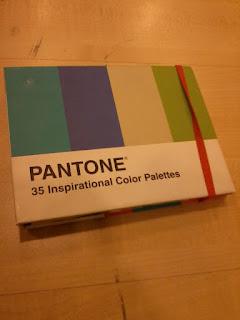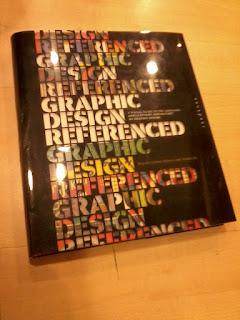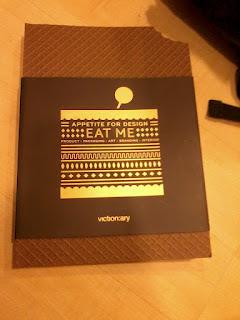 We also went to The Ramp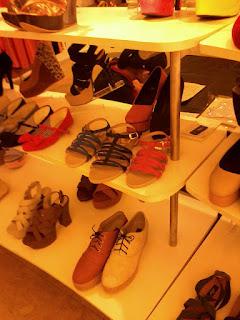 I wanted to buy these loafers also! Pero next time nalang..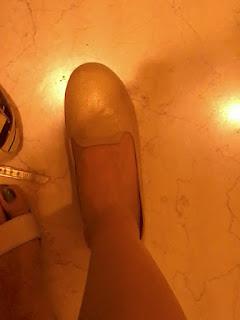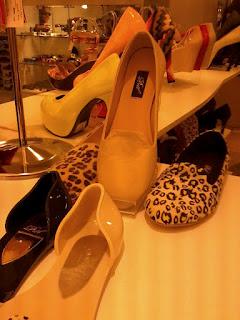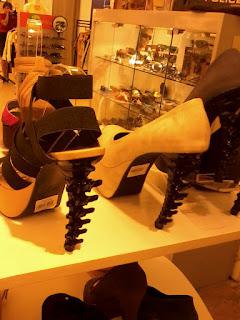 Colorful shoes and accessories from Island Girl. :)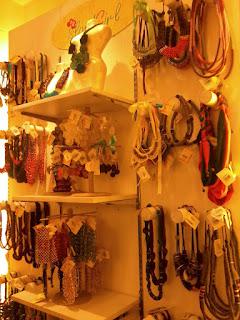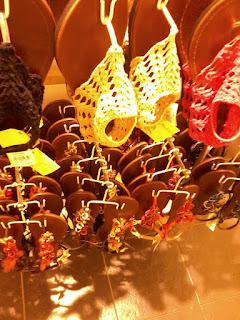 After window shopping, we met up with our friends cause we'll be going to Laguna. Here's how the place looked like: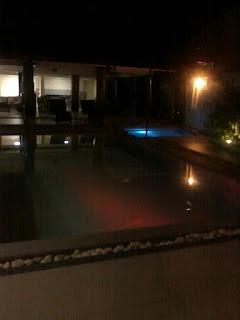 Bongga yung pool, may changing lights pa.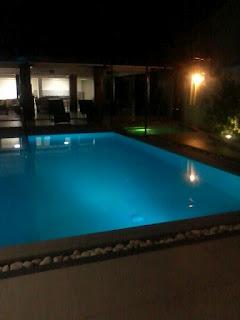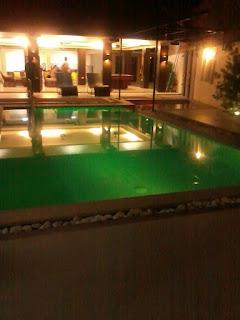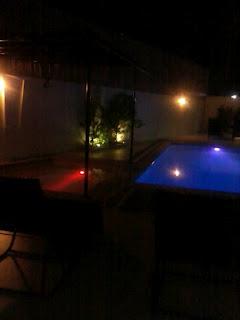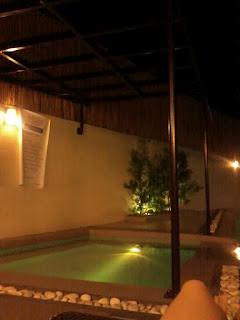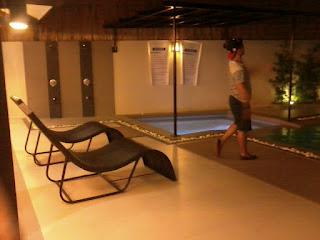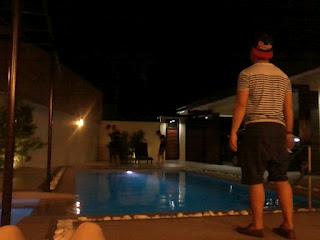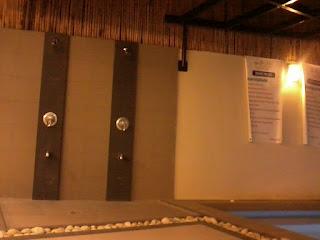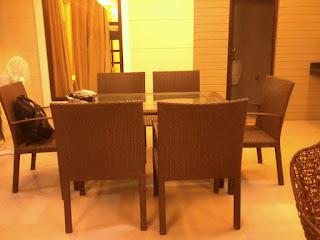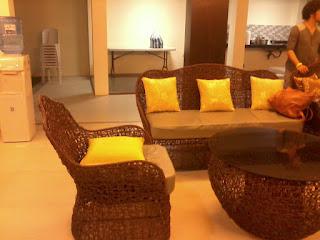 I wasn't able to take a lot of pictures,  you can just visit their facebook site: http://www.facebook.com/villa.sofia.54
Then the next day, right after we got home from Laguna, we went to PICC naman to watch the Philpop Music festival. Our friends Thyro & Yumi are one of the performers :) Thyro's one of the 14 finalists and the title of his entry is "Himig ng Panahon".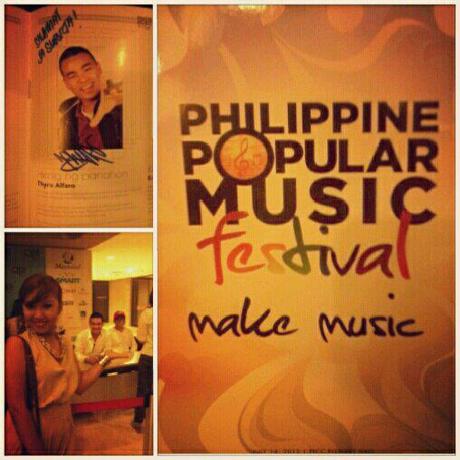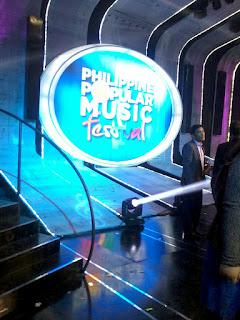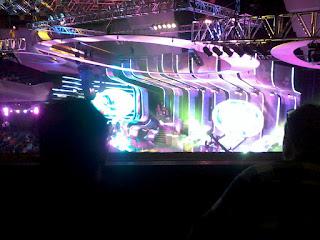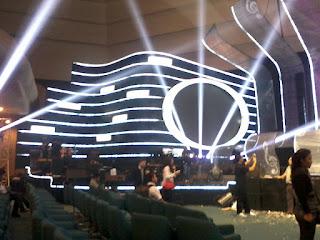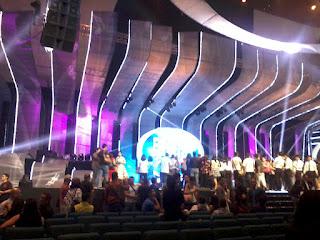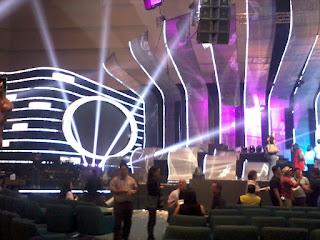 Super effort ang stage!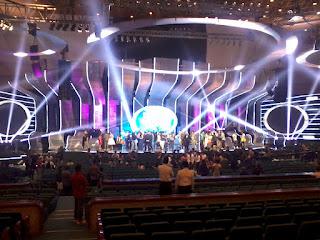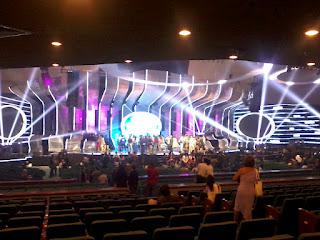 Unfortunately, we were late and we weren't able to watch their performance. We only got to watch the last 2 performers. :(
Buti nalang may youtube haha! You can watch their performance here:


:))