Good morning, basketball fans! And an especially good morning to our East Coast readers, who I applaud for your dedication to the game.
For those who didn't tune in, the NCAA Championship Game, which already had the disadvantage of being on a Monday night, started at 9:20 eastern.
And to everyone who stayed up to watch it, I applaud you.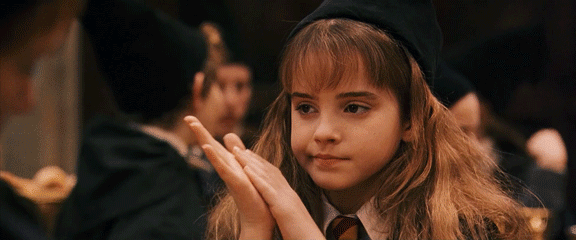 So while I am still not ready to talk about Gryffindor's elimination from the tournament…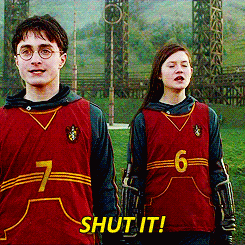 …my one small consolation is that I did not have to stay up to watch the final game. That's right, I (and my once glorious bracket) went to bed early.

I'm not bitter, I'm well-rested.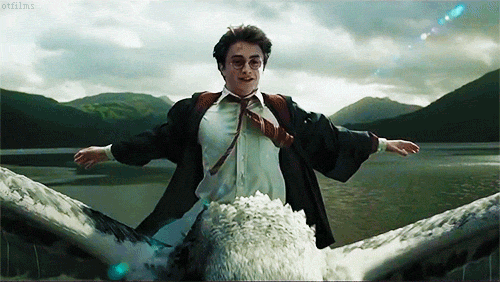 So congratulations, Villanova, on your second national championship in three years. I hope victory hasn't yet lost its thrill.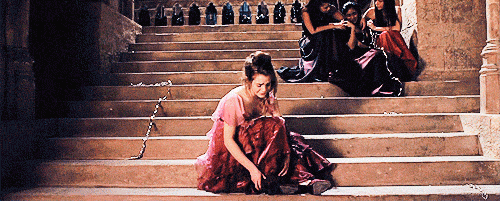 ---
…bi-daily smile…
Advertisements
&b; &b;