The invention of Facebook meant that we all got reacquainted with old school friends. Some we were more pleased about than others ;-). Some of the friends I reconnected with through facebook were my lovely friends Lisa, Teresa and Hannah. 
We all originally met at primary school when we were about 5 years old. When we arrived at
'big school'
we remained friends but we ventured off into our cliques for no other reason other than we
 are all so very different in our personalities. Then Teresa reunited us over bingo. 


Unfortunately we don't get to catch up as often as I would like because of work, family commitments, geography amongst many other reasons. Occasionally we do get together and on this occasion it was for Lisa's

'30th birthday tea party'.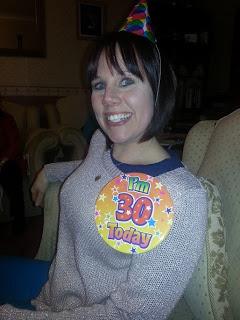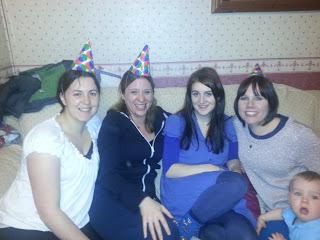 The main celebrations for Lisa's birthday will come in a later post. It's a biggie so watch out!