Rithihi is the Sanskrit word for 'Style of Expression'. Rithihi is also a store, specializing in exclusive hand selected pieces - including sari's, jewelry etc,
One of the more interesting clients I have had - she gave me permission to upload a couple of pictures that were taken during a shoot I directed - primarily for a broucher we are producing.
Photography was done by Hot Chocolate Studio's, art direction by yours truly. You can check out Rithihi's Facebook Page, that I maintain as well for more images :)
Enjoy!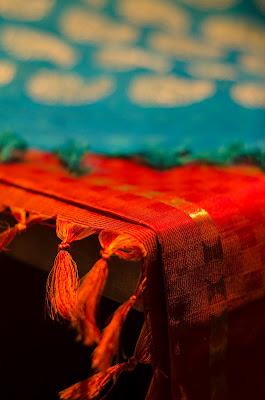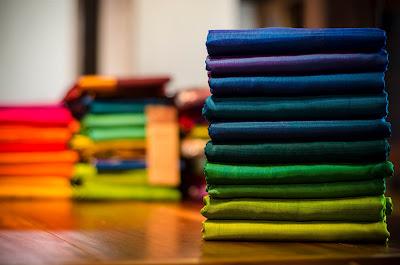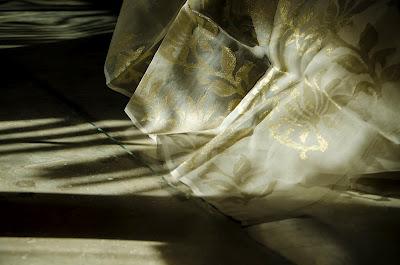 (I recommend opening this image and viewing it in full...its looks pretty great then!)