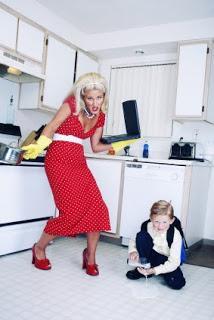 While mummyhood is certainly one of life's greatest joys—both promising and fulfilling—it also requires a lot of time and energy, and, unless you have full-time help, caring for your family can be a bit overwhelming. Most of us mums, especially those who are new mothers or have multiple children, find it difficult to balance quality time with our families and time for ourselves.
Throw in a full-time job or school
and the odds of having spare time to yourself is even less feasible. Activities such as enjoying a cup of coffee while reading the newspaper are no longer simple routines, and a quick shopping trip isn't so quick with the wee ones in tow. Social activities, like a spur of the moment night out on the town with your mates, or a romantic dinner with your significant other, often take a backseat when children come along as preparing to go out typically presents more of a hassle than it's worth.
Even everyday beauty rituals that are often taken for granted by the childless aren't easy to do. From applying makeup to doing your hair, making time for basic self-maintenance when you're a busy mom can often seem virtually impossible. Although it may seem like there's never enough time for you, there are many ways that active mums can pamper themselves without sacrificing quality time with their families and children. Here are a few ways you can
make some time for yourself
while still caring for your family.
Get a Head Start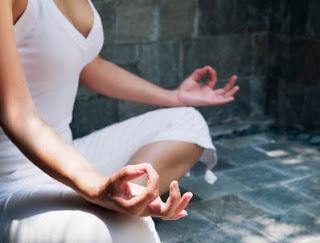 Wake up before your family for some quiet, alone time. Use this time to engage in a relaxing, soothing activity such as yoga or jogging as these activities allow you to work both your mind and body. They also offer the opportunity for some
time to reflect and mentally prepare yourself
for the busy day ahead.
Treat Yourself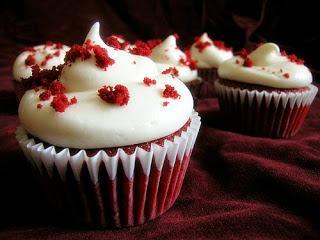 You dole out goodies to your children and pets, so try to treat yourself to something special each day. Start by carving out a chunk of time in your day and do something solely for you, whether it's spoiling yourself with a hamper of treats from M&S or a soothing, relaxing bubble bath. No matter what your pleasure, making time for yourself is essential to maintaining your sanity when you're a super mom. Even if you use this extra time to participate in a favorite hobby, such as crafting or tennis, or just relax and bask in your time alone, it important that you partake in something you couldn't do otherwise.
Establish a Soothing Nightly Ritual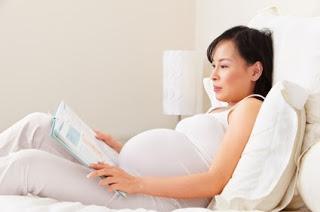 Your children have a routine when it comes to bedtime and so should you. Once you get the kiddies settled in for the night,
make time for yourself to wind down
with a nice glass of wine and some decadent delights like chocolates, a movie or television show, a good book, or lengthy chat on the phone with a friend. No matter what activity you choose, make sure it's something that you enjoy and helps you relax after a hectic day of mommy duty.
What do you do when you want to pamper yourself?