Wow I love this pic I got it from my FB bud Motomi!  This may very well turn out to be my new favorite site Nowyoukno.com.  Wow I love how animals have the ability to make us smile and learn something!  I hope this leaves a smile on your lips and heart.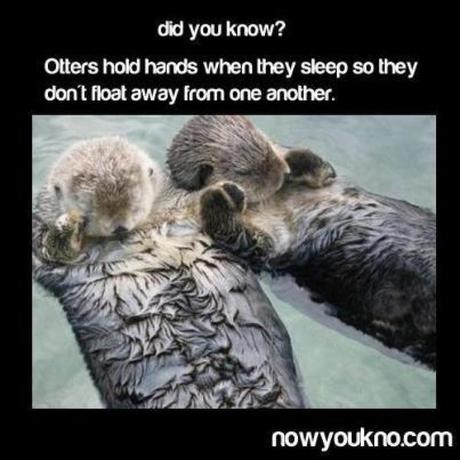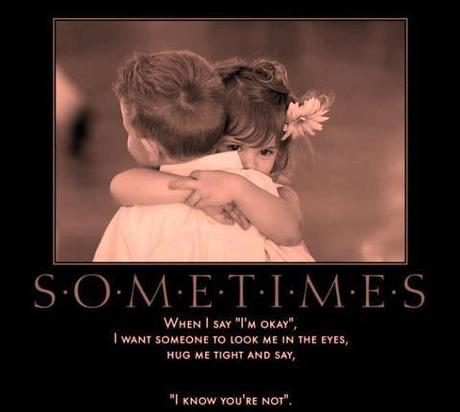 OMG!!! Who doesn't need a hug! So many amazing quotes from Wings of your Soul (Facebook)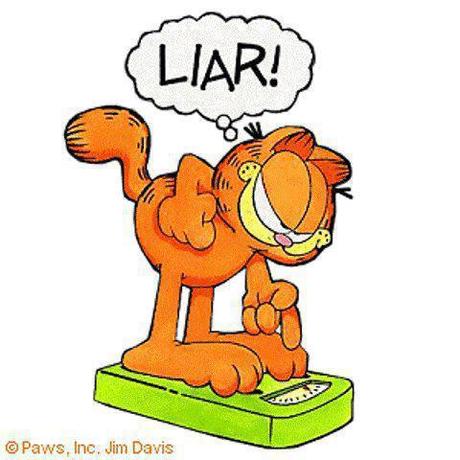 OMG!!!! I have this same damn scale! LOL care of Laugh it's Free (Facebook).
 Have an Amazing day! 
Lucky