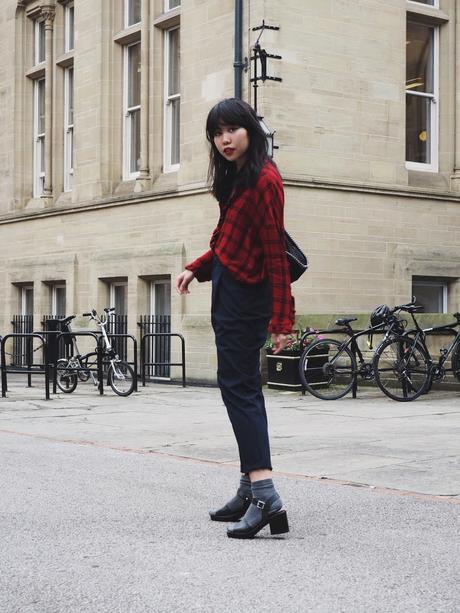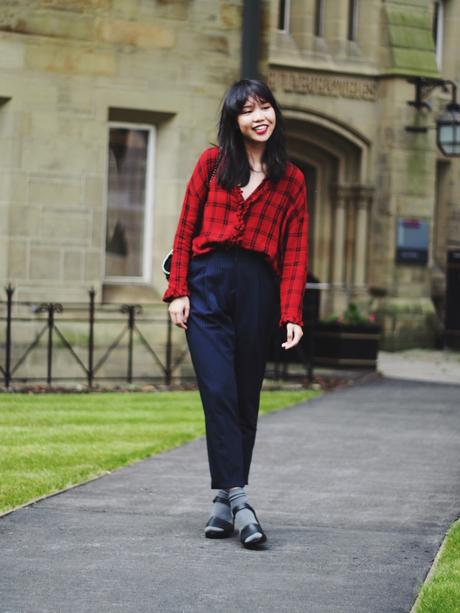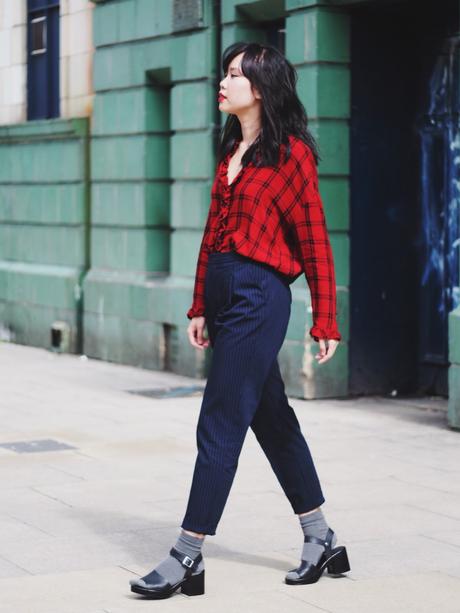 I call these my Ibiza shoes, mainly because it's self explanatory. These are the shoes that every gal pal wears on a girl's holiday to one of these named destinations: Ibiza, Magaluf and Zante just to name a few. You'll most definitely have come across these shoes on Facebook of a group picture either at a boat or pool party, sometimes they come in white or with jagged soles. Ooooof. 
What I'm wearing, my huns, are a controversy. It's no secret that socks and sandals have exponentially grown in the past few years and is actually a somewhat sartorial fashion hack. Gone are the days of the real ugly socks and sandals combinations that the Romans can gladly take all the credit for (if you search the wikipedia page you'll know exactly what I mean). Some people may still be unconvinced after reading 'hot or not' tabloid trash, but lets get down to the biz. Would you wear this controversial coupling? 
Pros: less chance of blisters, ability to wear sandals in winter, can whack out those ugly tartan socks your grandma got you for christmas and pair them with sandals to make them look so ugly it's good. Cons: what is the meaning of con?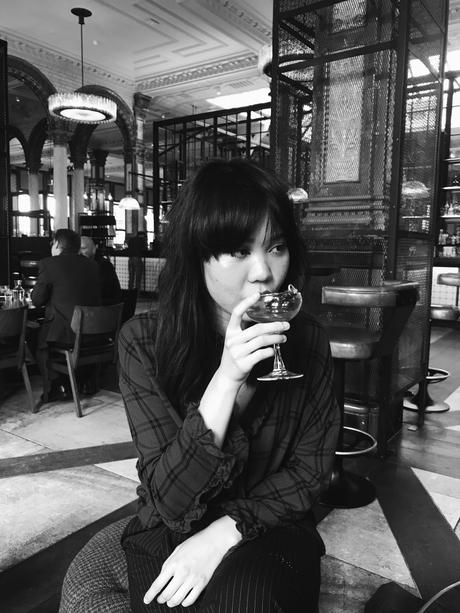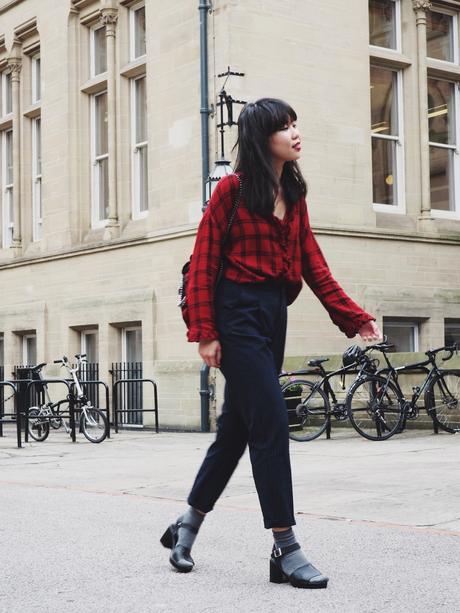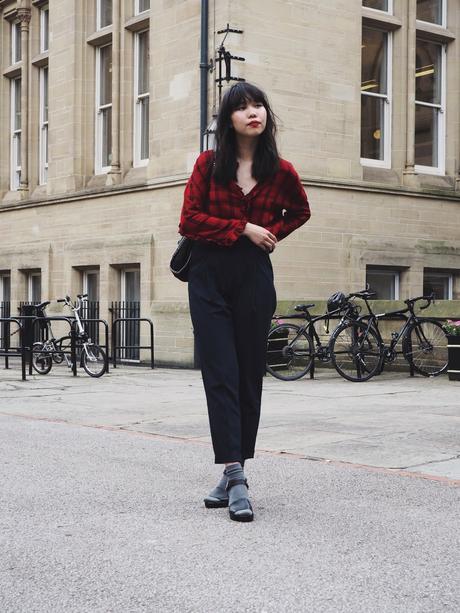 Top, Zara/ trousers, H&M/ shoes, TOPSHOP