Sending some love over to my amazing sponsor, 
Discount Dance Supply 
because they are having a crazy sale right now, and I'm about to do some stocking up in preparation for
Swan Lake
. My ballet company is small, and we dancers don't have the luxury of having all of our supplies paid for. I'm a recent college graduate looking to buy a house with my fiance... It's no secret that being a dancer is rarely a lucrative career, so I'm always looking for a good deal.
One of my favorite styles of leotards is on sale for as low as $20. 
I'm a ballerina with curves, so I'm all about a streamlined, supportive, flattering, and comfortable leotard. 
You can see me wearing a variation of this fabric/style in some Swan Lake rehearsals below. I love the athletic look of  this type of leotard. Check out the sale before it's over!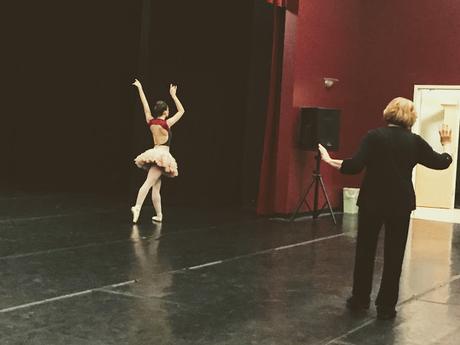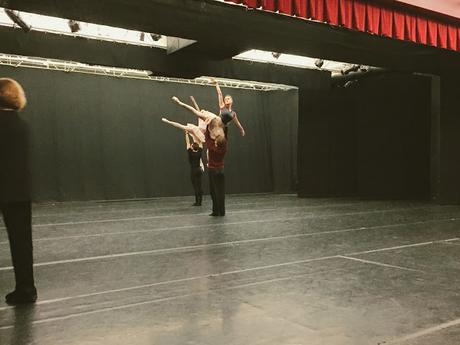 I just had four pairs of pointe shoes arrive in the mail from Enchanted Dancewear (is there a more beautiful sight?).
I wear Bloch Heritage, for anyone that was wondering. I always sew stretchy ribbon onto my shoes, as it makes a cleaner leg line and is more comfortable in my humble opinion. I use the Bodywrappers ribbon mostly just because it's cheaper, but the color also matches my shoes a little better. The material is super durable. I've even stitch-ripped ribbons off of an old pair and resewn them onto a new pair, doubling their life span.
For a total of seven shows of
Swan Lake
, I will probably want a three or four pairs to choose from for Act 2, the same for Act 3, and a handful of older shoes for Act 4. That will mean purchasing up to eight pairs of shoes (and don't forget about the stretchy ribbon)... Yikes! Time to place another order.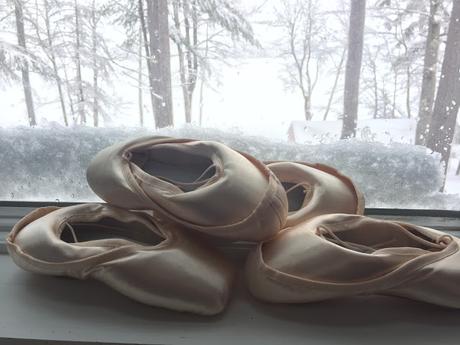 We have our first run-through of
Swan Lake
this morning at 10:00. I'll be there until 3:00. Very excited to see it put together for the first time! Will share with all of you soon.