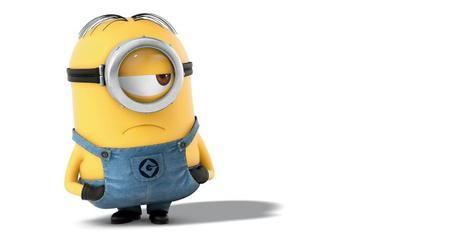 It's that time of the year again, when TIME let's us know what the real highlights of the last 365 were. In all honesty, I do look forward to seeing who made it to the top of the "Person of the Year" pile, and 2015's honoree, Germany's Prime Minister Angela Merkel, was a compelling choice, no complaints here, what's got my goat is far less based in reality, but just as worthy in my opinion, and the perfect topic for a What to Watch Wednesday. I'm talking about TIME's most influential fictional characters of 2016.
Don't get me wrong. It's a good list which includes controversial are they/aren't they dead characters like Jon Snow of "Game of Thrones" and Glenn of "The Walking Dead." Then there are groundbreaking characters like Sadness from "Inside Out" and the technically real, but who's going to argue Alexander Hamilton of the much praised "Hamilton." No complaint there either.
What I don't get is the Minions, who came in at number 2 on the list. My complaint is not with their inclusion or their placement, but the reasoning stated for it: Box Office and Merchandising Net Worth.
As Kevin would put it: Sa la ka!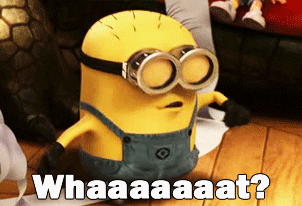 For those of you who don't speak Minion: How dare you!
The Minions are more than a dollar sign. They're small, yellow, bundles of happiness that have proven time and time again that just because you're slave to an super-evil genius doesn't mean you can't be adorable.
They've taught us valuable life lessons, like how to stand out in a crowd: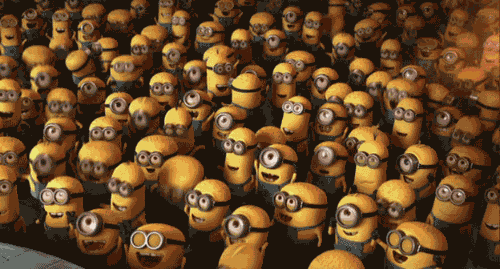 How to handle stress under fire: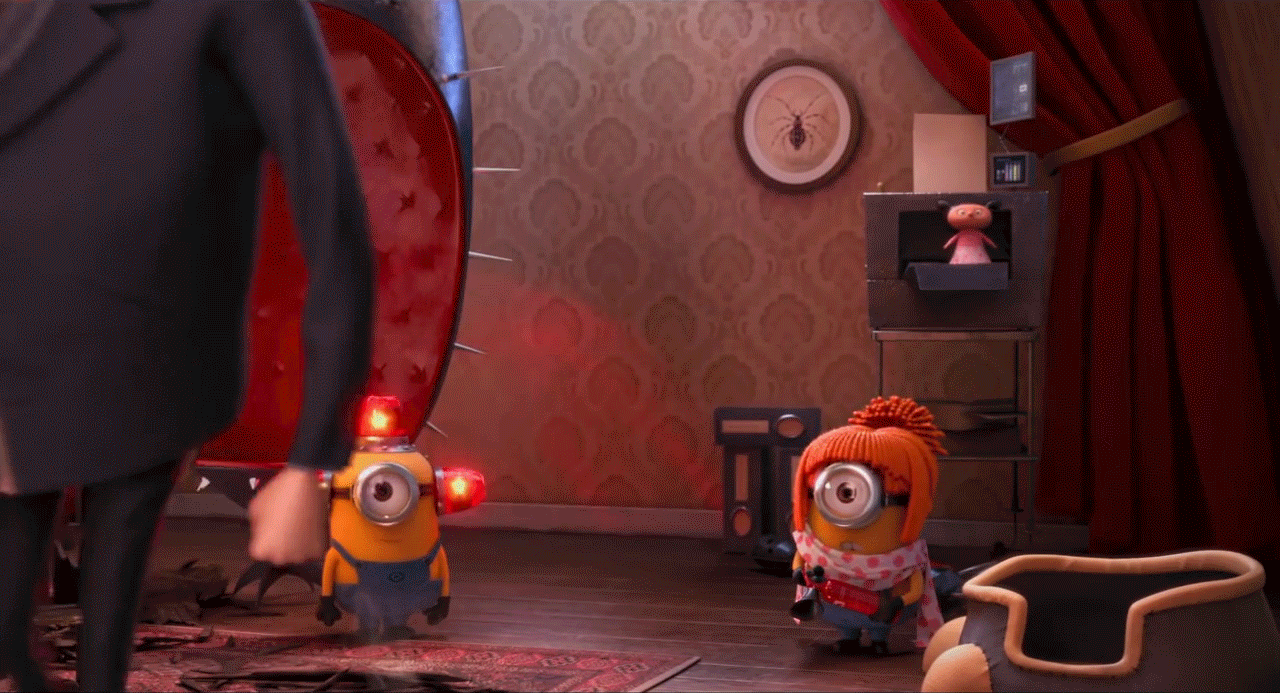 And most importantly, how to be yourself: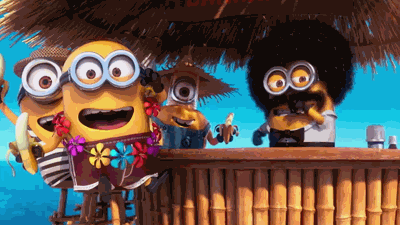 So, don't define their worth with a dollar sign. They are so much more than that.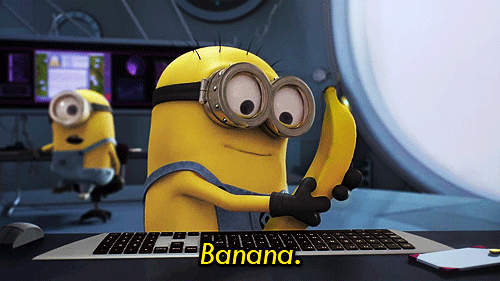 ---
TIME: The 16 Most Influential Fictional Characters of 2015
TIME: How Germany Reacted to Angela Merkel as TIME's Person of the Year
…bi-daily smile…