Well, the mind-boggling question that haunts every student after his/her final board exams:
·

  

" What do i do now?"
·

  

"Which is the career best suited for me?"..
The world today is remarkably different than the world our parents lived in. Here students are like race-horses,gearing up for the finish line but sometimes they forget to follow the stuff that they love. Before choosing a course of study one should look very carefully into the following parameters:-
  

1. Aptitude of the candidate.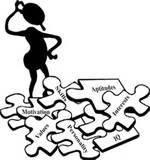 2.

Learning ability of the student.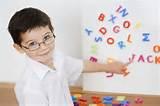 3.

Financial situation at home.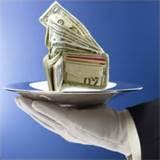 4. Prospects for higher education.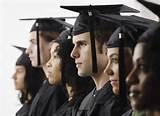 5.

Duration  of the course  and affiliation   of the  institute/college.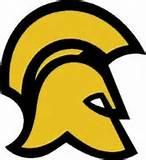 6. Proximity of the institution.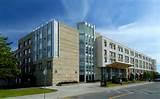 7. Reputation of institute.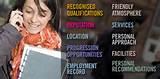 8. Fees and atmosphere of the  premises.
  

9.

Fooding and lodging expenses in case someone opts to pursue the course out of his hometown.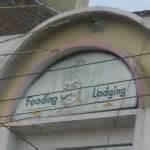 10

. Talk with the students who have pursued that course ( it will be better if he is from that institution to which he is seeking admission) and talk about the necessary details etc