I'm sorry for the endless changes here! I've been trying to use fancy templates and it won't work (ignore the menu bar). I don't know how to tweak codes as I have no idea how to web design, but I'm doing all my best to make this crap look neat and classy. I haven't made up my mind so please bear with all the modifications that are yet to come.
Anyway, it's our finals week! I HAVE NOT STUDIED a single thing. My mind is too preoccupied with useless stuff, i.e. templates. I've been making excuses, cheating on myself. But I'm giving my all to focus on things that really matter and would completely make my future. Oh God, please save me from all these great temptations and nonstop over-thinking. 
My mom said I need to stop worrying and work my ass off instead. If I'm tired, relax a little. I think papa is worried too that I might go insane. He told me to go out, take a walk, watch a movie, eat pizza. I need to stop locking myself in my room and start socializing with people. I'm exploding every minute inside. I don't know what's wrong with me. I need to take a break.
Just survive this week, self and everything's gonna be alright!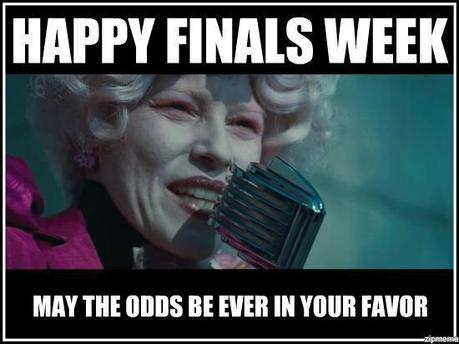 Photo grabbed from ate Ileen's
x