Here is my first published poem in London local magazine. They forbade me to give the name of the magazine in order to avoid plagiarism issues. So, here is the poem itself:


Writing

What is this word about?




With origin of dragging and tearing




Or with the meaning of scratching?




What, if I write it on the paper?




Will it change its meaning?




Will it remain the same color and texture?




Will it influence you differently,




If I write it two times, three times, ten times?




No? Then why write it?


 At last, I feel like a million dollars:) It's such a pleasant and warm feeling, when someone says your writing is worth something. I've never wanted to be at the top, but still I've been looking for some support and encouragement to write further. And I've found it! Yippee!!!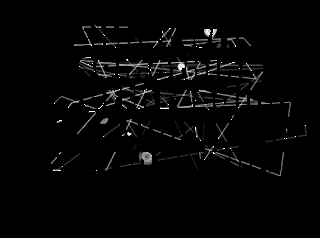 Sincerely,
Sam