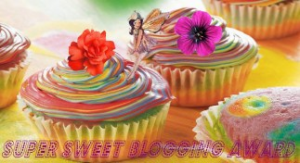 Yay! Bagged another blogging award in the same week! All thanks to

Patti at One Road At A Time

, where I

guest posted a recipe

some time back! So, here goes:
Rules:
1. Thank the super sweet blogger that nominated them.
2. Nominate a baker's dozen of other bloggers.
3. Answer 5 super sweet questions.
4. Add the super sweet blogging award image to your blog post.
5. Notify your nominees on their blog.
And here are the super sweet questions:
1. Cookies or Cake?    A Cake definitely! No icing, plain cake goodness!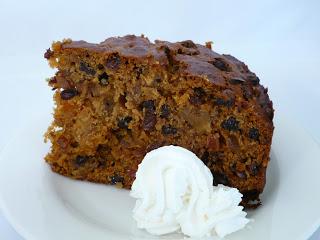 2. Chocolate or Vanilla?    Both together!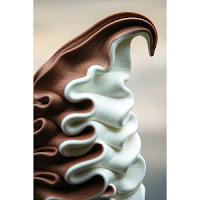 3. What is your favorite sweet treat?    Banoffee Pie!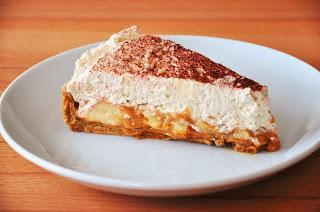 4. When do you crave sweet things the most?    When I've had too much spice!
5. If you had a sweet nickname, what would it be?    Mocha
I don't mix around with many baking blogs, but I do have one blog that I always look up to for spicy or sweet recipes. So I'd like to nominate :
Edible Garden: http://www.cookingandme.com/