It has been nothing but snow up here in Maine... Within one week, there were
four
days of cancellations (and then two this week!). Winter is seemingly never-ending.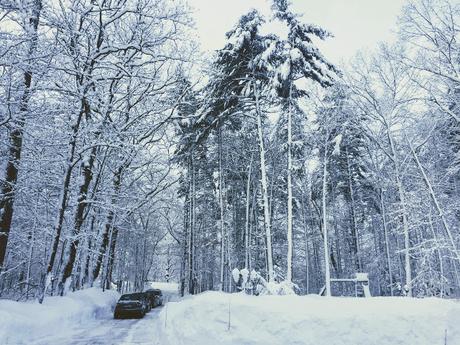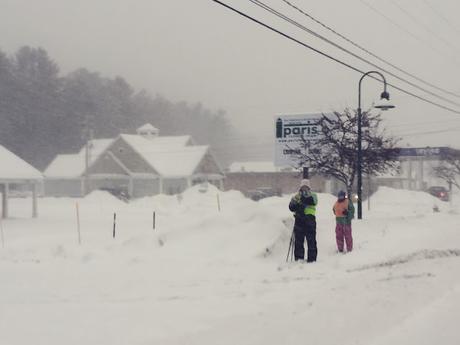 yes, they are cross-country skiing on the sidewalk...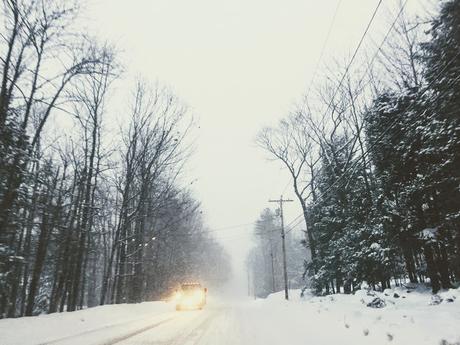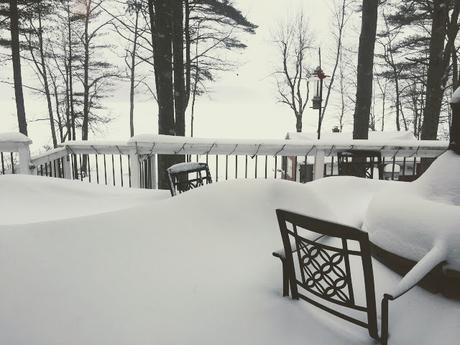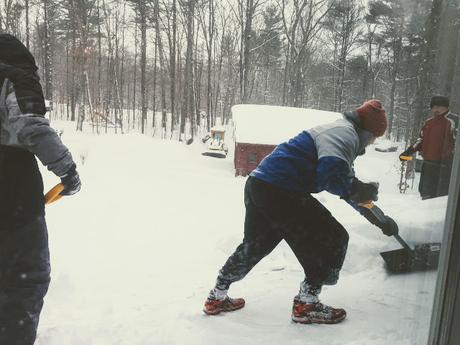 shoveling the roof
Valentine's Day was last weekend for Travis and I. We stole away to Portland for a night, enjoying dinner at the
Grill Room
and an evening at the
Residence Inn
. It was a total surprise, so props to Travis for arranging that one without me even having a clue! 💗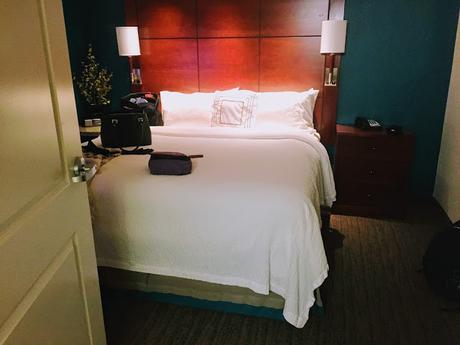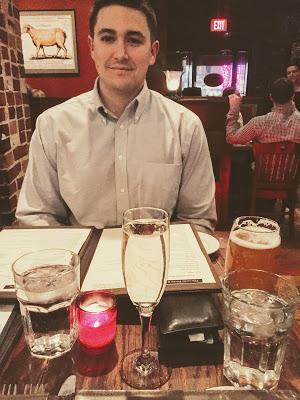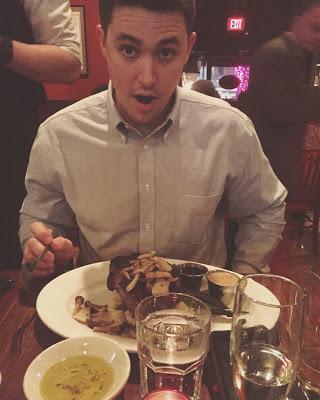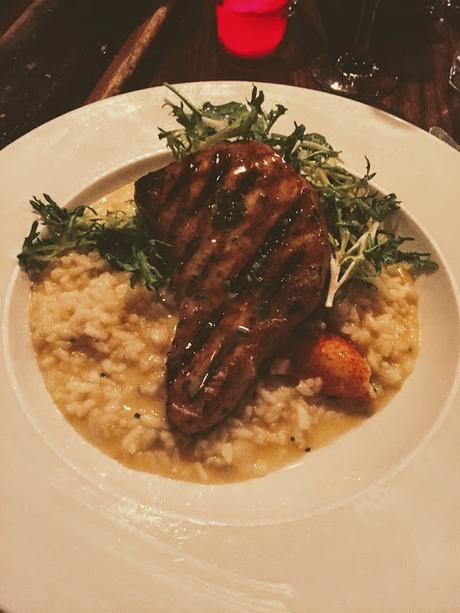 With all the snow days,
Swan Lake
has regrettably taken a bit of a back seat. Despite it, we've been pushing on as best we can. Rehearsals, fittings, new lighting, and staging are making for a lot of work that needs doing. The last time we performed this four act ballet, we were at the largest theater in the state, Merrill Auditorium. This time, we are performing at our home theater in our studio in Falmouth, Maine. It's small, but we are lucky to have it. We had to cut the backdrop to make it fit in this theater, and in the process lost the moon shining above the lake... It got repainted a little askew from its proper home, but you didn't hear that from me!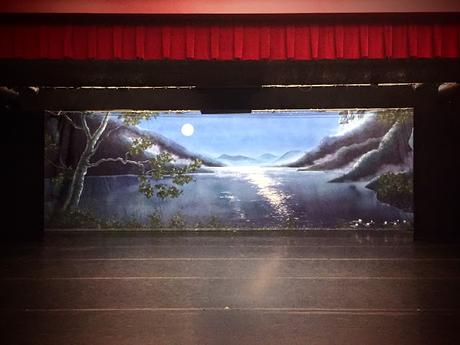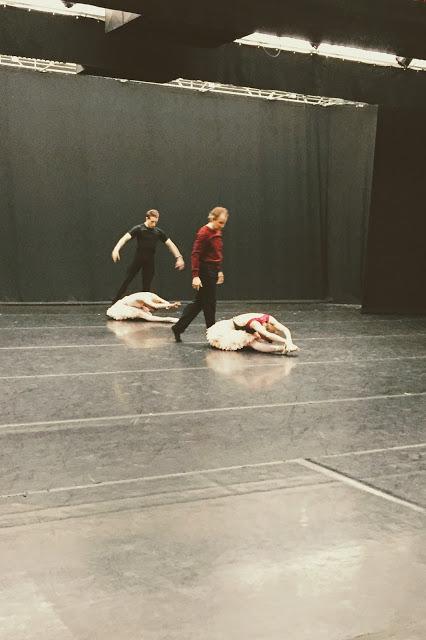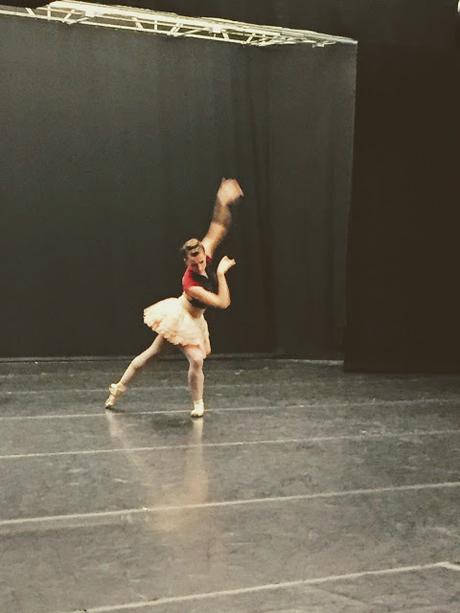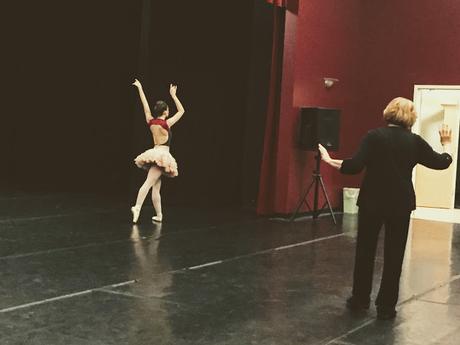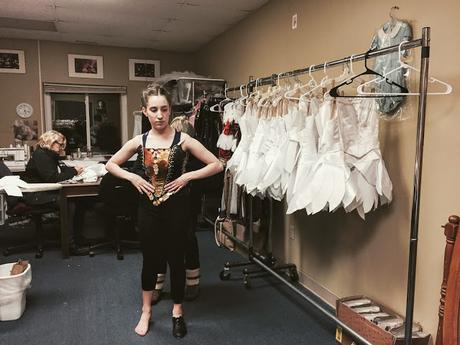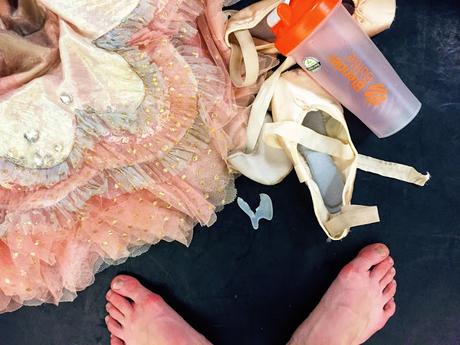 You know you're dancing hard when your toe spacer splits in the middle of rehearsal... Thankfully, I always have a backup! 
Thanks for reading, guys. More updates on the
Swan Lake Diaries
soon!... As long as there aren't any more snow days... 😳