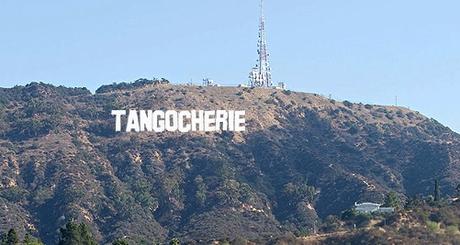 Dios mio, tangocherie is back! This time from Hollywood!


I have missed you all, believe me, while I've been trying to reconstruct my life here in Los Angeles. It feels good to be posting again--I only hope some of my readers and fans are still around. Maybe I can interest some new folks as I will also post on Facebook, the social media that loves to be hated.
I wanted to share my big news that the third book in my memoir series, MILONGUERO, is now in the works. You may remember THE CHURCH OF TANGO and its prequel, ARABESQUE.
I will be posting a survey for tangueras who have been to Buenos Aires to help me with a broader picture than my own experience and the stories of my friends. Please help me by taking three minutes of your time to answer my questions.
I've missed you! Please comment, suggest, communicate--in whatever language you are comfortable.
UN BESO ENORME A TODOS!