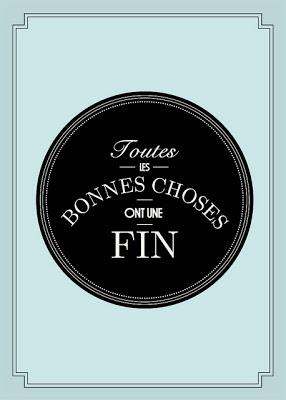 That's it? That's all I get? The wedding day came and went in a flash, and I have been in a haze for the past few days. I feel like I was hit full force with a mack truck of love from friends, family and of course - okay, this is going to be weird, this is the first time I'm saying this - my husband. Does this make me a real adult now? Scary...
So I never really understood why wedding days have been designated the "happiest day" of our life. To me that always came across a little dramatic. But you know what? Now I get it. While I couldn't confirm it being the happiest day of my life (after all, I still have a few more days in this one - God willing), I will say it was by far the most fun day I have ever had. I have never laughed, cried, and have been so happy to see people that I lurve. 
Pictures are still coming in, our photographer is still editing, and e-mails from guests recapping encounters that I missed out are tricking into my inbox. I knew that the French know how to get down, don't get me started on the Americans, but when these two nationalities are together with copious amounts of booze and dance music? Let's just say it got a little scandalous. 
I will break down the wedding post by post starting with our chaotic morning but for today I need one last day to look back on everything.
What is with this post-wedding depression? Is this normal?
It's not just me, even my decorations are sad....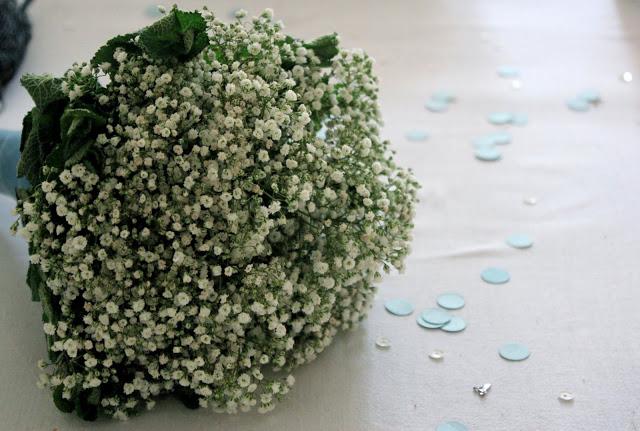 My fresh mint and baby's breath bouquet commiserating with the soon-to-be swept up baby blue confetti.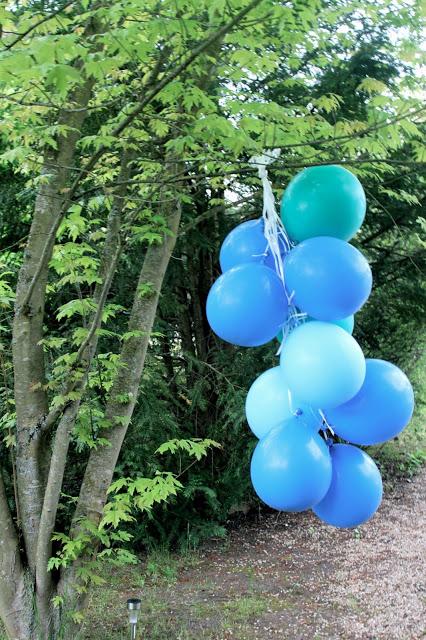 Balloon suicide.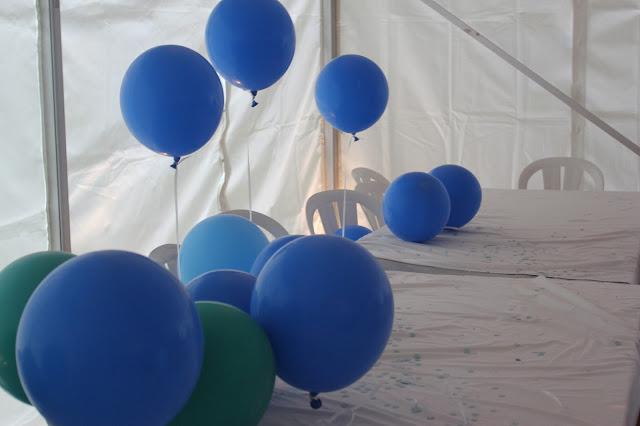 Did you know that helium only lasts 10 hours in nylon balloons?
I didn't.
A wedding day is no excuse to stop learning new things.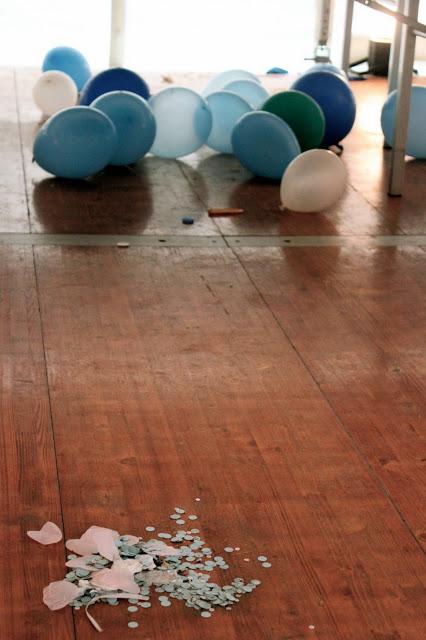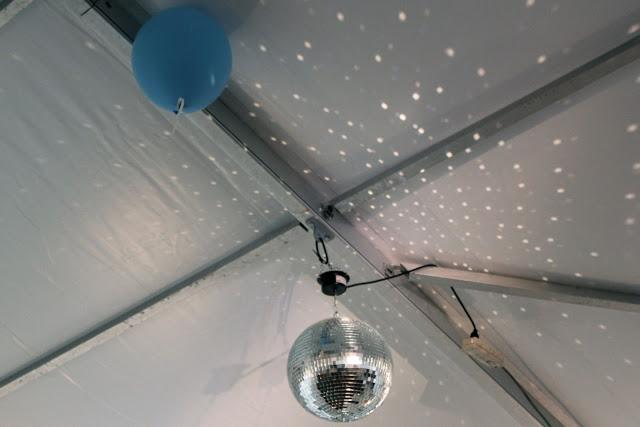 The last balloon and disco ball conspiring.