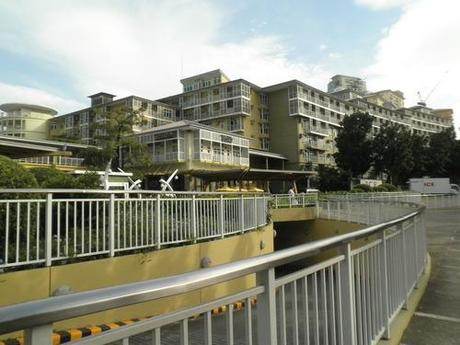 Right in the middle of these high rise buildings theres this tree that stands out among the others. Its quite different from the ordinary ones around so you can see it from a far.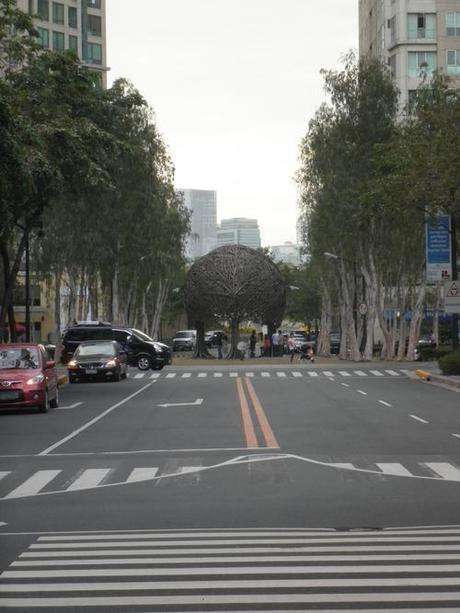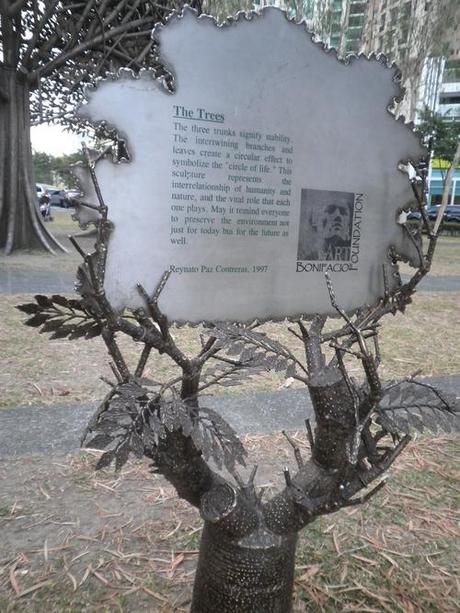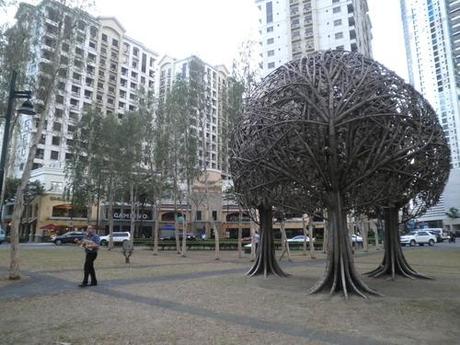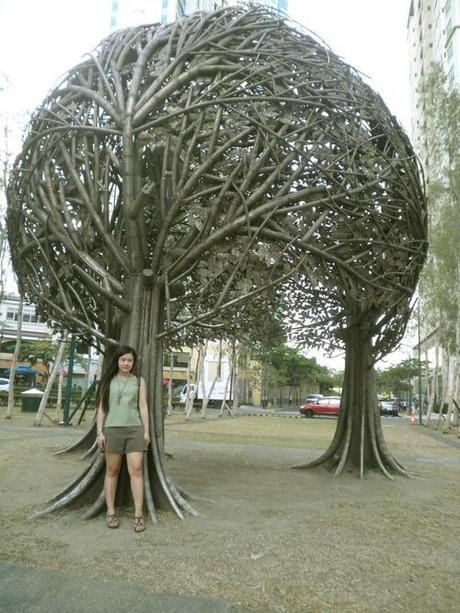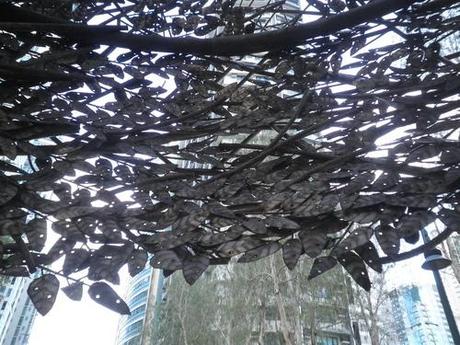 All details are carefully crafted in metal material.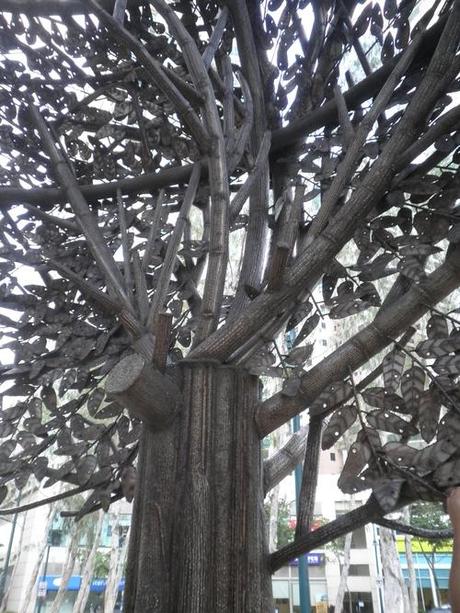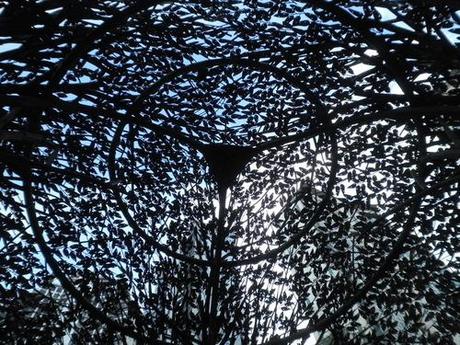 If you're interested to see this awesome art, its located behind the MIND MUSEUM.