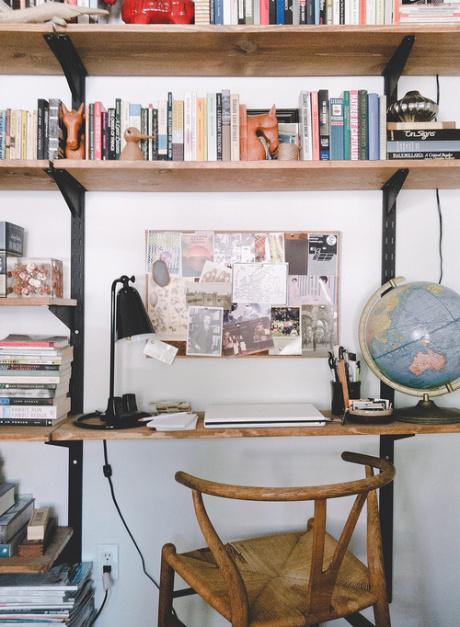 Have you heard of the, "We Think Alone" email project by Miranda July? This fascinating writing project, set to launch on July 1, explores how we privately communicate with our nearest and dearest on the web.  For 20 weeks, participants will receive 20 privately written emails from well known celebs such as Kareem Abdul-Jabbar, Lena Dunham and Kirsten Dunstand in an effort to examine how we project ourselves in the online space.
"In a "Look at me! Look at me!" social media age where we can pick and choose the details we present online, what do we reveal in the most private space on the web: our inboxes? how those conversations can then be further examined to unravel just a small piece of who we really are." ( via paste magazine)
So what do you think? I think it's completely fascinating and you better believe that I'm all signed up! I can't wait to read Lena Dunham's emails.