Such a powerful piece!  I'm pleased to feature The Whole Story behind this image created by Andrea Koerner.  

Interested in submitting a smartphone photo of your own for a chance to be featured?  Get more information 

here

.  

 
The Photograph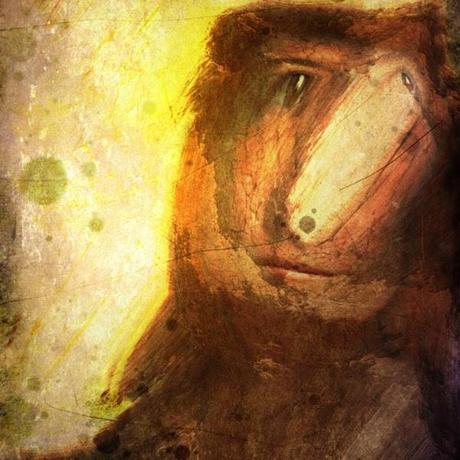 She Never Knew She Was Beautiful
The Whole Story
Sitting in the dark, alone for the first time in forever, music blasting thru the headphones able to create without interruption and this is what I ended up with. I call it She Never Knew She Was Beautiful. It brought me to tears. I used Superimpose, Photo Texture, ArtRage, Facetune, Procreate, iColorama, Distressed FX, ScratchCam, and Image Blender in creating this one.
The Photographer

Andrea Koerner - I'm a stay at home mother of 4. 
I was an Art History major in college. A number of years ago I also designed and crafted my own jewelry which I sold on a website I 
had at the time but it was very time consuming and required a lot of materials on hand. One reason I love iPhoneography is 
the fact that all I need is my phone. With my busy life I like that I can take photos on the fly, edit anywhere.  I've been known to edit photos while waiting in the doctor's office, in line at the supermarket or at a soccer game.
Find Andrea:  
Blog / iphoneart / New Era Museum / EyeEm / Flickr / Instagram
You can also read my featured interview with Andrea here.