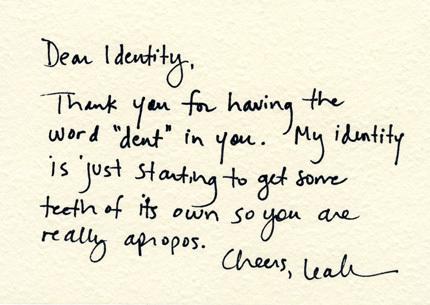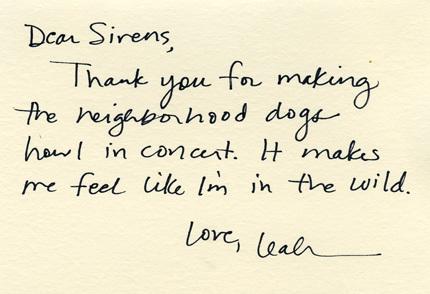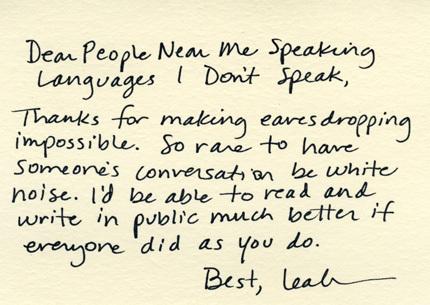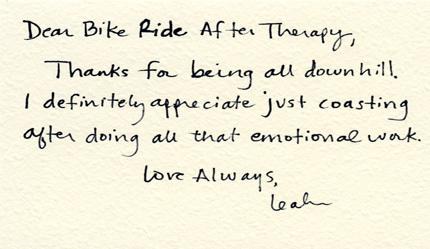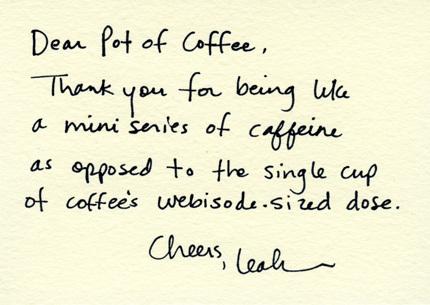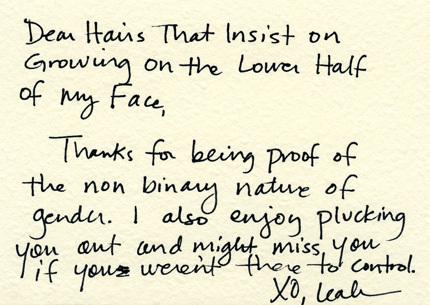 Blogger, Leah Dieterich's mother always told her to write thank you notes and so she does – to absolutely everything! Thx Thx Thx, is a daily dose of gratitude, while keeping humor front and center. Brilliant? I think so.
PS: I easily could have showcased 100 more of these thank you notes but I didn't want to be obsessive.
PSS: Bookworms rejoice: there is a book!