Checking in with everyone doing the Tone It Up "Love Your Body Challenge!"
So far, the elliptical has become my go-to for Cardio. I put my iPad up and watch Netflix for 50 minutes. That usually allows me to get 5 miles in.
I have decided to rewatch Mad Men from the beginning, which should cover 64 workouts. Hoda from the "Today Show" gave me the idea.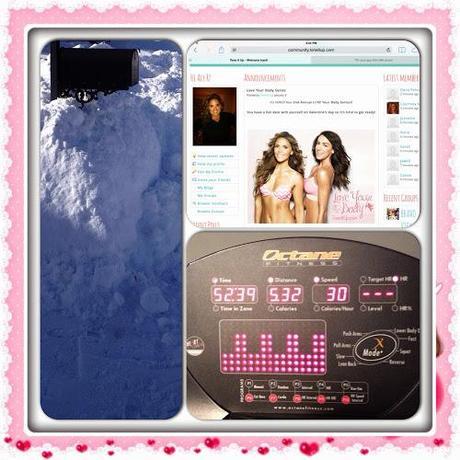 If you are on the TIU community, feel free to friend me. I like having friends keep me accountable.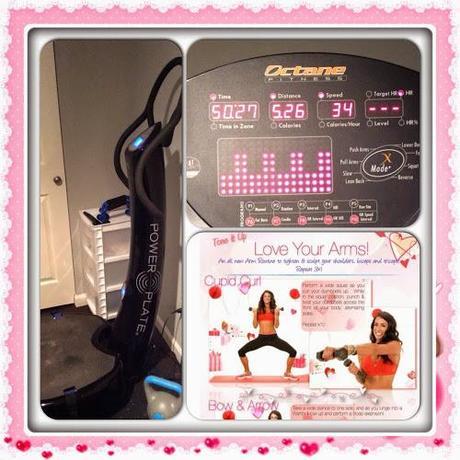 Don't forget to post your workouts and accomplishments on twitter and Instagram; Karena and Katrina are giving weekly gifts out to those that share.
Have a great Monday!

Posted with Blogsy