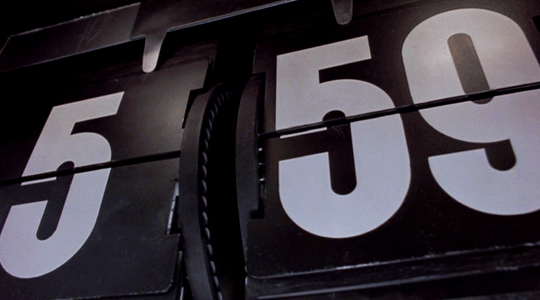 Happy Groundhog Day!
Today the world's eyes turn to a small town in Pennsylvania as America's most famous marmot steps out of his burrow for the only day of work he'll have all year (a pretty sweet gig).
Of course the little guy's job has gotten decidedly more difficult as climate change has reared its ugly head, but today is not about the difficulty of the job (or the reality that is climate change). Today is about tradition and, of course, the "famed prognostication" of the world's favorite furry meteorologist.
For many Broadway fans this year's February 2, will likely include a new tradition (I know mine will) with the soundtrack of the Broadway musical of the same name. It's a truly wonderful, witty, whimsical, and so very well-done show that should have run for at least the amount of time Phil Connors spent trapped in one day. And yes, I definitely did just quote the show…right up there 👆 in the previous paragraph. It's a great lyric, right?
You can hear the rest of them right down here. 👇 Put it on repeat (aka the way it was meant to be enjoyed).
…and to everyone who will instinctively defend the brilliance of the original movie (you're not wrong), I'd like to remind you that Bill Murray saw the show twice (in a row!) and wept at its beauty.
Whether you celebrate the day with Punxsutawney Phil himself, the movie, the Broadway soundtrack, all of the above, or completely forgot about this random, endearing holiday altogether until mid-afternoon when you saw that #GroundhogDay (and probably #GroundhogsDay too) was trending on Twitter…the lessons of the  Groundhog are worth taking a moment.
Much like the shadows that the Groundhog flees, moments, and the days, weeks, months, years, and lifetimes they comprise, are fleeting. Live in each of them, don't take them for granted, they will be gone before you know it. Strive to make them the best moments they can be, not just for you, but for everyone. You only get one shot at this, make it count.
…unless you anger the Groundhog, then you have to try over and over and over and over and over again until you get it right…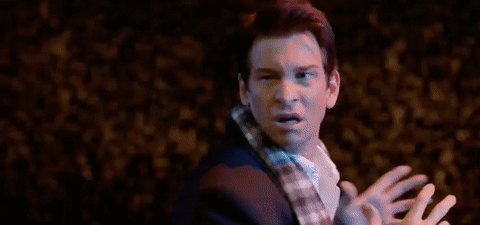 Happy Groundhog Day, everyone, may it be full of many meaningful moments.
---
…bi-daily smile…
Advertisements
&b; &b;