Two Minute Medley # 8 

Dr S. Radhakrishnan
's birthday is celebrated as
Teachers Day
in India.
Happy Teachers Day
and also festivals who went away giving happiness in our life.
Happy Raksha Bandhan
and
Happy Janmashtami.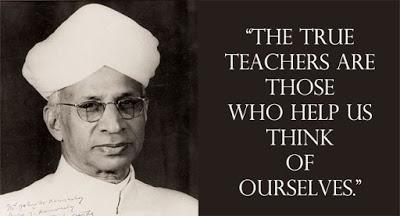 Sit, stand, read and write,efforts to make our future bright.Every lesson we learn in life,reminds someone who to teach us strife.
#####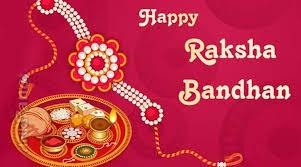 मोहब्बत की अगर कोई मिसाल होती,बहन-भाई रिश्ते में वो शुमार होती। 
Mohabbat Ki Agar Koi Misaal Hoti,Behen-Bhai Ke Rishte Mein Wo Shumaar Hoti
*मिसाल - Example,  शुमार - Included
#####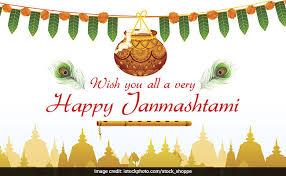 To spread the love, to spread the order,he come on earth to destroy hate's border.
######