Two Minute Medley # 9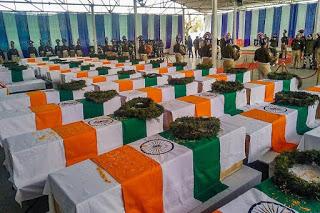 शहीद जो शहीद नहीं कहलाते,मर जाते हैं यूँ ही आते-जाते,मौत पर उनकी शोक कौन मनाएगा,अभी चुनाव हैं , ताबूत भी वोट देकर जाएगा। 

Shahid Jo Shahid Nahin Kehlate,Mar Jaate Hain Yun Hi Aate-Jaate,Maut Par Unki Shok Kaun Manayega,Abhi Chunav Hain, Taboot Bhi Vote Dekar Jayega.
#######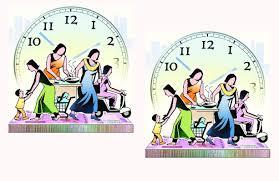 Makers Of The World Get Only One Day,For Me To Them Belongs Each Day. #HappyWomensDay
#######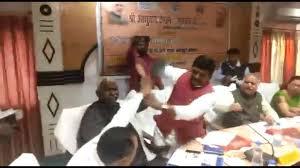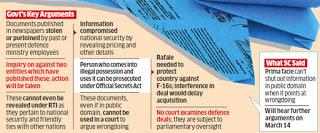 रक्षा मंत्रालय में ही रक्षा में चूक हुई,जूते खाकर कहीं नेताओं में टूट-फूट हुई,भृष्टाचार को देश भक्ति से दबाया जाता है,अब सवाल पूछना नए भारत में गद्दारी कहलाता है। 
Raksha Mantralaya Mein Hi Raksha Mein Chook Hui,Jute Khakar Kahin Netaon Mein Toot-Foot Hui,Bhrastachaar Ko Desh Bhakti Se Dabaya Jata Hai, Ab Sawal Poochna Naye Bharat Mein Gaddari Kehlata Hai.
#######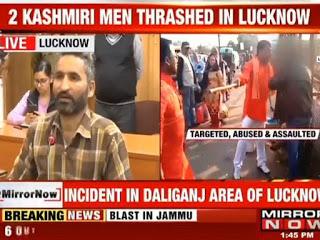 Abuse, Thrash And Throw Them Out Of House, How Kashmir Is An Integral Part & Kashmiris Are Terrorist Mouse. 
#######