Coke loves Fashion, but does Fashion love Coke back?
In 2008, Coca Cola went down the catwalk in Rio de Janeiro to feature its first fashion line. More miss than hit, Brazilian runway critics rhetorically asked whether the launching was a "wise" brand extension decision, and, when noticed, utterly unflattering comments ranged from "irrelevant clothing" (Cedric Azure for hypebeast.com) to "unhappy stew" (Godfrey Deeny for fashionwiredaily.com)
Apparently, Coke didn't get the hint, and recently launched two more collections under the signature of same Thais Rossiter. With eclectic designs, strong color contrasts and jazzy prints, the new trends weren't more appealing to fashion's elite than the old flashy leggings. "I'm not sure the collection can compete with the standards of high fashion giants" said blogger Lydia Jones, and that was just how good it could get.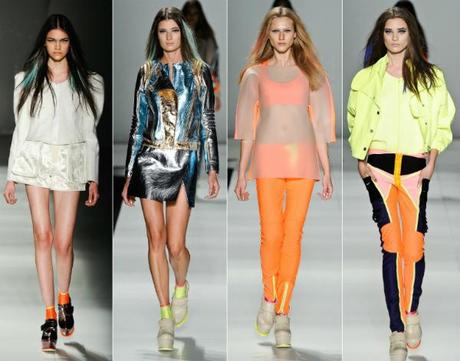 Via Charmmy Rio
But if Coke cannot go couture, then couture will go Coke!
Italian fashion designers like Donatella Versace, Alberta Ferretti, Anna Molinari (Blumarine), Angela Missoni, Consuelo Castiglioni, Veronica Etro and Rosella Jardini (Moschino), dressed up Coca Cola light bottles in a Tribute to Fashion charity project. Created back in 2009 to raise funds for the victims of the earthquake in Abruzzo, Italy, the collection pinned down such a success that it was relaunched last year. Showcased at the Milano Fashion Centre twice, the fancy bottles wearing designers' signature colours and graphics unfortunately flaunted on Italian shelves only.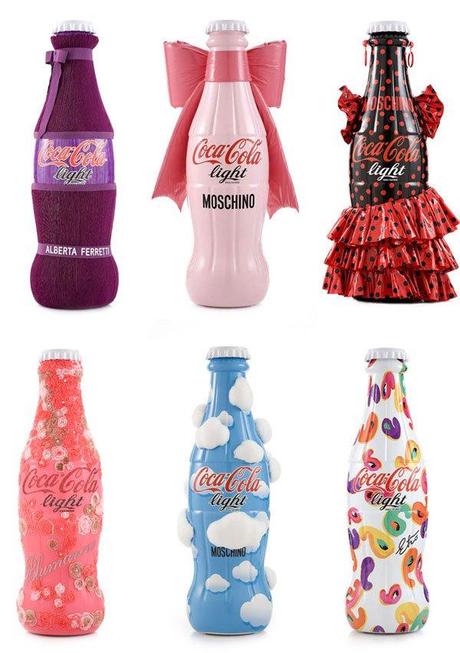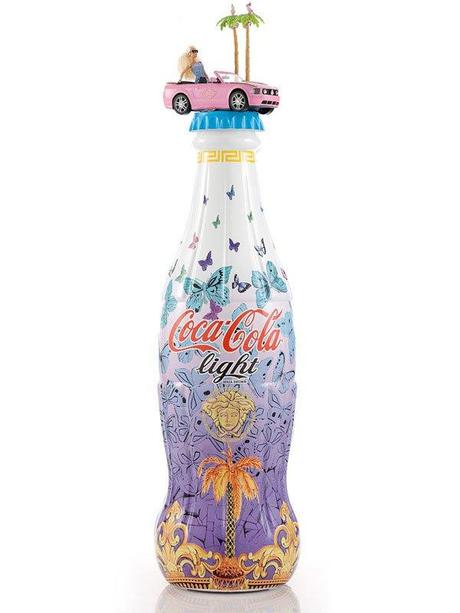 Via gizmodo.com