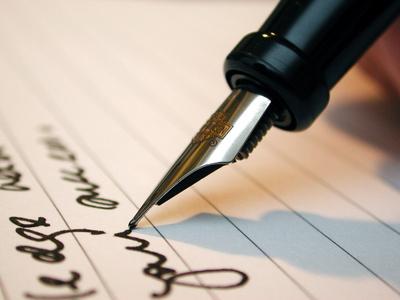 One of my favorite  humans has just left. 
…I hermit myself,  quite often,  because as an anxiety-fueled person,  it is a requirement.  But I imagine it must be somewhat akin to a person with onslaught senility…in that a part of me very much wants to participate  and understands the joys and loss,  while the other part of me is just incapable  of dealing with that information. 
…Anyway, I've missed her. 
And,  as we do,  we had a good walk, and talk. About all the things. As Aaron Sorkin  would want us to.  And she was honest and brave. And she was real.  Which is always such a privileged thing to be on the receiving end of.  
…And this comes just after a fantastical hang time with my "Dark's," –the surviving drinkable age range of the show that drove me to my last break down, (they didn't,  but–you get it) leaving  me (ironically)  with a buddy-crew of mates,  I would not trade for fucking gold.  
…And I am writing again.  For real. 
I've a stage read this Thursday,  and last week was the first time in over half a year that I enjoyed going to rehearsal. Or acting. Or any of it, frankly. Followed then by seeing a well played show this weekend, hang time with my mates, an Act and two scenes into a new script since Tuesday, and an artistic retreat  with a group of women, to be met with none other,  in two weeks. 
…Just us,  a cabin, and infinite artistic abilities. 
Outside of my artistic  cocoon: it is shit.  But inside…inside I am protected by heart-family,  energy,  wit, and a shit ton of very stiffly-poured drinks.
…And characters,  that fill my mind and tell me secrets, and appear,  all of a sudden (from out of nowhere), in print. 
I'll take it. 
~D
Advertisements
&b; &b;