I want to know. I really really do! why cats, why not cockroaches? Pages after pages filled with nothing but poems and essays and stories about cats, what's with that?
Some people asked me if this was the reason I have been missing from blogosphere, why, yes, I was! So disturbed and depressed was I with the kind of shoddy treatment cockroaches have been getting  that I left this world. Out there in the space I met some really intelligent people who told me future belongs to cockroaches, not cats. They advised me to return to my planet and work on making the world cockroach friendly.
WORK BEGINS
DAY 1 BLOGGING ABOUT COCKROACHES. MY APT AND SHARP REPLIES TO ALL THE PEOPLE WHO WROTE ABOUT CATS NOT BECAUSE THEY LOVED'EM BUT BECAUSE THEY WERE ANTI-COCKROACH HUMANS.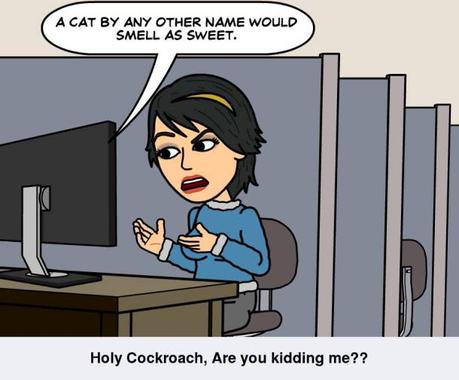 1) Kittens can happen to anyone. ~Paul Gallico
Why Sir, so can cockroaches, what's with this song and noise?
2)"I wish I could write as mysterious as a cat."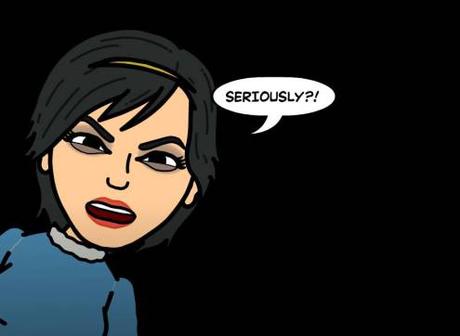 something that has been here for millions of years, survived nuclear attacks,  living -procreating under your cabinets, behind the walls. You think it is gone, but a lil heat and damp, it re-surfaces. All these and much more and you still think Cats are mysterious?
ask the pesterminators what keeps them awake at nights, ask the scientists if they are sure the latest spray can get rid of roaches completely and they run and hide in a cabinet and howl like a mad wolf.
I wish I could scribble like cockroaches Mr. Poe!
3) "The only escape from the miseries of life are music and cats…"
― Albert Schweitzer
oh pulheeese, no way. Go get some bagels. cockroaches are proof that you have food clothes, toothbrushes ,hair , fresh or decaying matter in possession. either this or you live in sewer, either way you have something!!
something= cockroaches=no miserable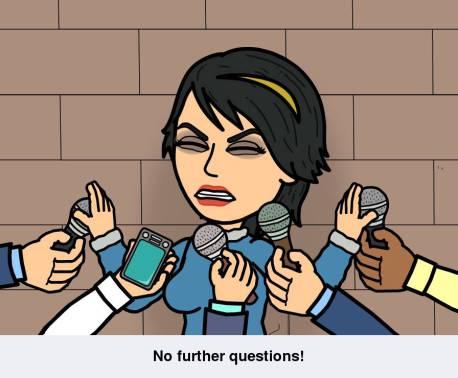 4) "I am fond of pigs. Dogs look up to us. Cats look down on us. Pigs treat us as equals."
― Winston S. Churchill
lol lol lol  Mr.Churchill you said Pigs. LOL ROFLLMAO. Am sure you meant Cockroaches
5) "Of all God's creatures, there is only one that cannot be made slave of the leash. That one is the cat….
― Mark Twain
ha ha ha yeah Mr. Twain cos we sure can make cockroaches our slaves
6) It is impossible to keep a straight face in the presence of one or more kittens.
~Cynthia E. Varnado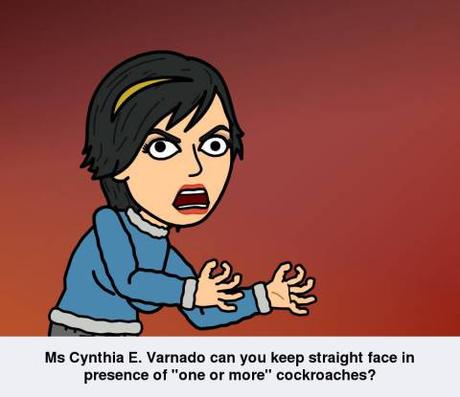 7) There has never been a cat
Who couldn't calm me down
By walking slowly
Past my chair.
~Rod McKuen
Well Mr. McKuen, There has never been a cockroach who couldn't get me up By waking slowly Past my chair. what do you have to say about that huh?
PHEW!!
There I have proved each and every anti- cockroach person wrong. In fact before publishing this article I sent a copy of this excellent piece I created to all of writers mentioned ( yes all of them) and all of them have since apologised. They have realised their folly.
But what about you COMMON PEOPLE, when will you understand the power of coackroaches, or will you rather be unprepared and be treated a slave in a Cockroach World?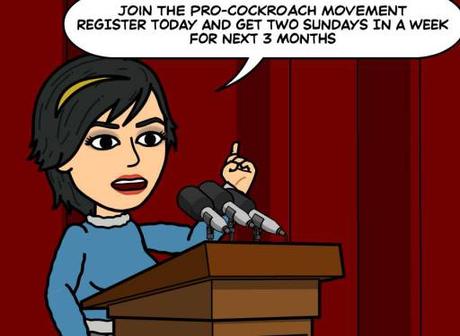 Join now or be left behind with nothing but regrets and no entry to rock concerts, ever.
Hope with this post I have succeded in creating awareness about THE MIGHTY, SUPREMELY TALENTED, MYSTERIOUS COCKROACHES.
(if not, do write so that I can repost it till you get it.)
Thanks and happy HOLI