Everyone knows that the best part of flying is snacking on salty peanuts and silently taking in the elevated view. The perspective almost always alters my sense of self when I attempt to compare my realtime world with all those miniature toy cars and Monopoly-style homes beneath me. Matt Low, a Brooklyn based photographer, beautifully captured the calmness that comes over window seat passengers when taking in the view from above.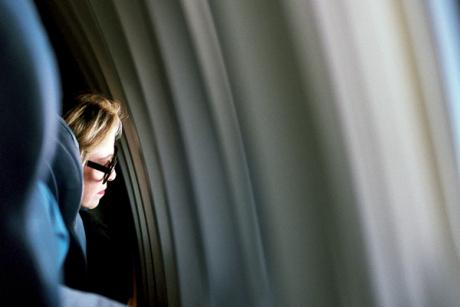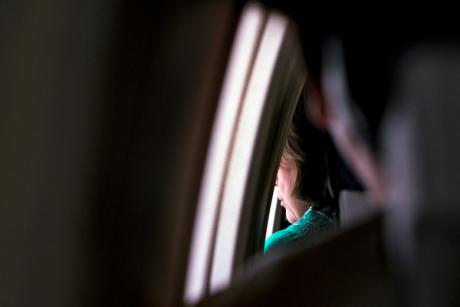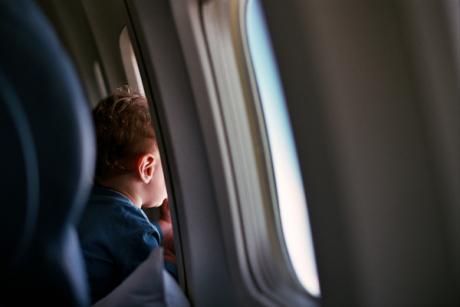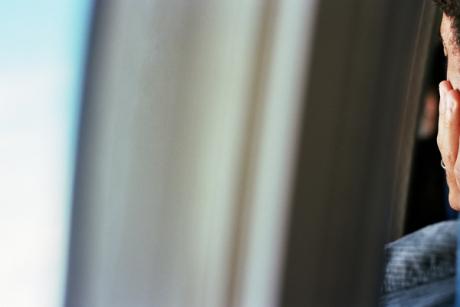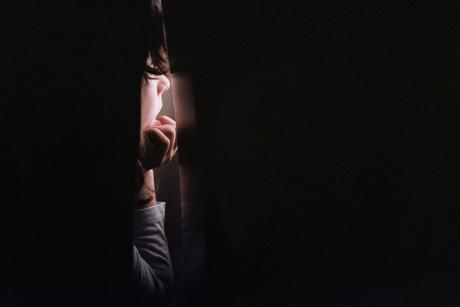 Makes you want to jump on a plane today, eh?
You can see a lot more of Low's work on Behance. Enjoy!
S.