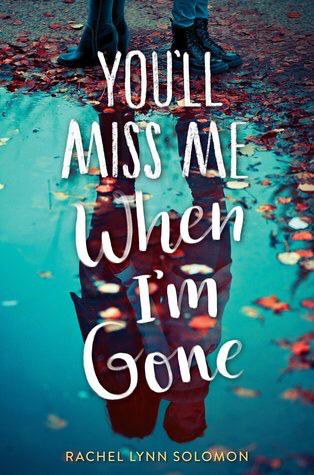 Tlhis is the first book I've read this year and it has set the bar very high for whatever book I read next. This mesmerizing novel by Rachel Lynn Solomon takes a story about teenage twins to a whole new level.
Adina and Tovah's mom was diagnosed with Huntington's Disease when the girls were 14. It's a genetic condition, and there would be a 50/50 chance each one of the girls could get it. They make a pact when their mom is diagnosed – when they turn 18 years old, they'd take the blood tests to see if they have that the gene that would conclusively say whether they will or won't develop the awful condition. One girl's tests comes out positive, the other's tests come back negative. (I won't spoil which is which.
I loved the book because it's so real and raw, plus it's very obvious that Rachel didn't cut corners. She did her research on the disease, painting a portrait of mental and physical deterioration that comes with it.
This book is beautiful. Please, read it.
Find it here on Amazon.