Looking after our four-legged, faithful, furry friends is very important to me. 
I am such an animal lover. We all have a duty of care where our pets are concerned. 
I would like to share this infographic with you. Very important stuff, if we want to keep our companions happy and healthy.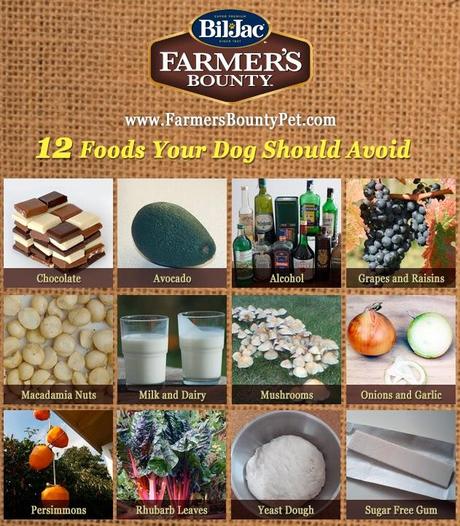 Our dogs give us so much, let's make sure that we are looking after them properly.
Melanie