An in home beer system is possible and available so that you can dispense icy cold beer straight from your fridge into your glass. That sounds just a bit awesome to me.
Tap King has a special fridge ready dispenser. It fits beautifully into the fridge. Then all you need to do is buy the bottles.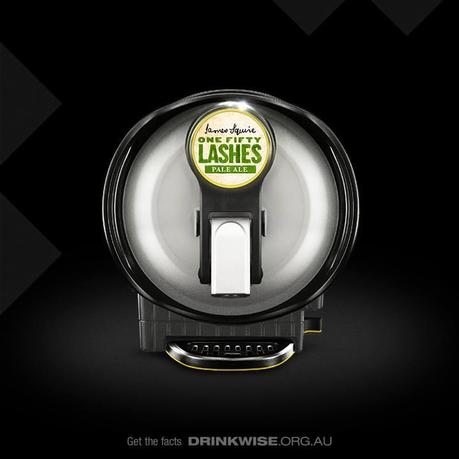 The bottles are big 3.2 liter bottles filled with great tasting beer and they fit onto the dispenser and then with glass in hand you are ready to go. 

The bottles are easy to fit onto the dispenser which even comes with it's own little drip tray! It then is just a matter of pressing the lever and pouring it into your glass.
A bottle holds about 10 glasses of beer. But we somehow got about 14 glasses from it. Bonus!
The Tap King dispenser and all the bottles are available at your local liquor shop or available to buy online from www.tapking.com/
I didn't really believe that this big plastic bottle could give a high quality and delicious tasting beer. But it really does. 
For the best quality beer with a good head you must chill the bottles in the fridge for 8 hours before you crack it open.
We tried the James Squire One Fifty Lashes Pale Ale. Which I think will become a favorite in our house. But also available are:
Tooheys New

Tooheys Extra Dry




XXXX Gold




James Boag Premium Lager




Hahn Super Dry




James Squire Chancer Golden Ale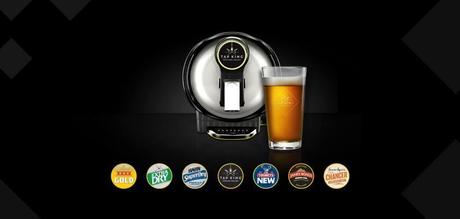 It is excellent for parties but also just to have on hand in the fridge, for a glass with a meal or when friends come around. It is also great to give as a gift.
As a special at the moment for just $49 dollars at Dan Murphy's you can get 2 Tap King 3.2L bottles plus a dispenser unit and a commemorative 'Dad Badge' to complete the perfect gift (limited number of badges available, while stocks last).
Also until September 10, you can purchase any 3.2L Tap King bottle and Dispenser Unit from Liquorland or First Choice for the majestic price of just $30 (while stocks last).
Check out their facebook page at www.facebook.com/tapkingdom for lots more info. If you enjoy a nice beer then you really must give this a try.

Tap King is a contributor to DrinkWise Australia, an independent, not-for-profit organisation focused on promoting change towards a healthier and safer drinking culture in Australia. Visit www.drinkwise.org.au for more information and the facts about alcohol.

Please always drink responsibly.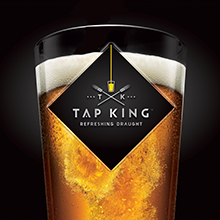 Melanie