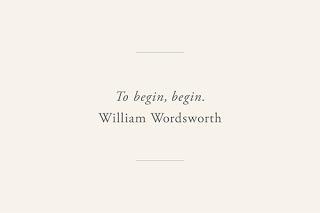 Good morning friends!
I'll be doing an official post hopefully sometime this weekend-but right now I just wanted to let you know about a few things:
First of all-Journal Nation has joined Tumblr (yay!) Same name, same logos-everything. So if you're a Tumblr-er (tumblrr? tumbelerer???) go follow us. Do it. Do it now.
Currently we're not following anyone-so currently we're not posting anything-but that will all change!
You will also be able to see the most recent posts as they will be linked from this website to that one each time a new post is posted.
Lastly and really quick-last post I spotlighted some of my friends in social media-I forgot one: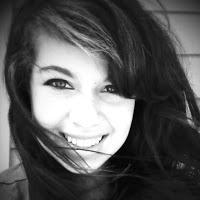 Emily!
I've known Emily for forever and a half! She's hilarious, my evil twin and partner in crime. I can always count on her for an adventure-no matter the weather outside. She has a thrilling Blog, (on BLOGGER no less, great minds think alike-right? ) called "Wanderlust". Just hearing the name makes me long for the mountains again. Go check her out! She just reached 500 views-why don't you go show her how it's done? :)
Thank you for following-in case you missed it, heres the links for today:
Journal Nation is now on Tumblr
Emily's travel blog
Godbless,
DFTBA
LizB-out.