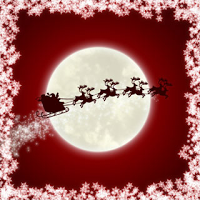 Hi Cupcakes! I don't know about you but I find it extremely hard not to catch the Christmas bug around this time, especially when I see the Coca Cola advert come on telly! I just love everything about it...the food and drink, spending quality time with family and friends, the parties, and of course...the presents!
So I thought I would make my Xmas Wishlist for this year, I know  this list is totally unrealistic but a girl can dream can't she?!
Louboutins! I actually need a pair of the black pumps in my life!!!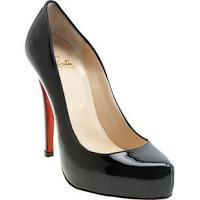 MAC Brush Set! I have been meaning to invest in some really good brushes for a while and adore all things MAC!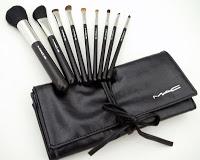 MacBook Pro! I am using a really rubbish Toshiba at the moment, it always freezes and breaks. I definately think its about time I upgraded! *sigh*.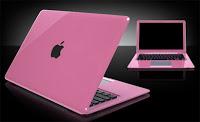 Mulberry Purse! I absolutely adore Mulberry, the quality is absolutely amazing and the purses are gorgeous.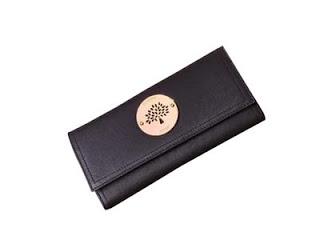 Sex And The City Boxset!  The one possible thing on my list! I was and still am a massive fan of this show and every year never get the boxset, so hopefully someone will delight me with it this year :)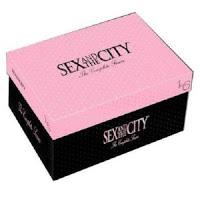 Presents aside I actually cannot wait to watch Christmas movies, pull some crackers, eat ALOT, and get very very merry on some mulled wine! Roll on December...   Laura xoxo