With Sacred Radiance transitioning to my personal blog, I thought I'd share a bit of my personal life with y'all! Namely, these two girls who have stolen my heart

As many of you know, the first day we moved to Ohio, I absolutely INSISTED upon getting a kitten. And with that, meet Bella!
Bella is our first sweet girl, and boy, is she a piece of work! Because she's only 7 months old, she's still in her "kitten" stage of behavior. Needless to say, she runs through the house just about constantly, jumping between pieces of furniture, and even climbs our walls. (Literally, I'm not kidding about that!)
As crazy (and spoiled!) as she is, she also has a sweet side to her. Every morning, Bella and I have what I call our "cuddle time", where she greets me, climbs up to lay on my chest, gives me kisses, and we just lay together and cuddle. (What other cat do you know does that?!)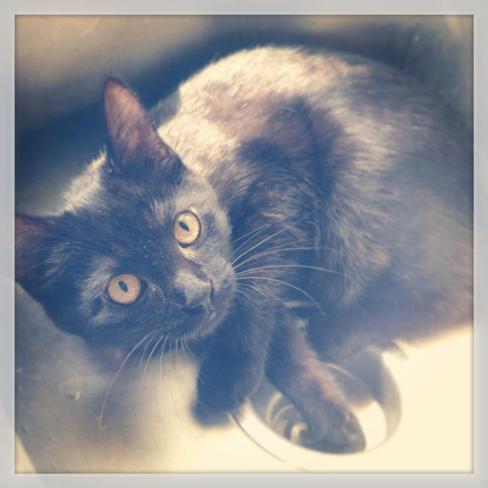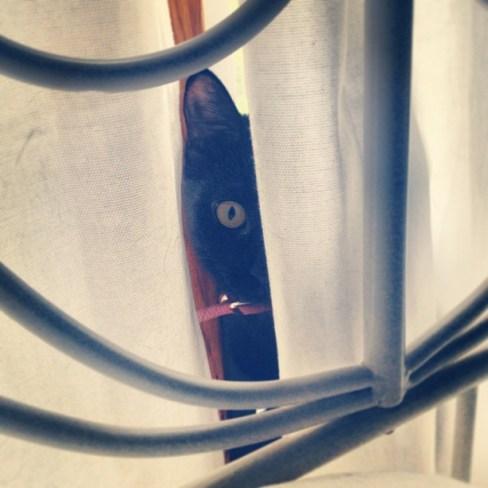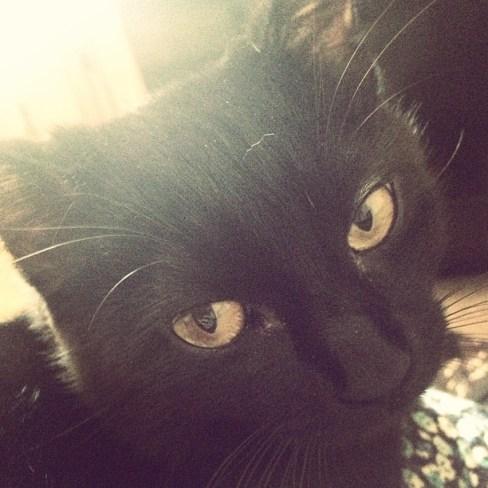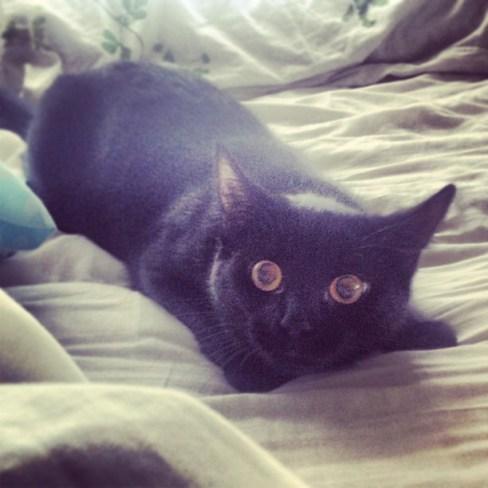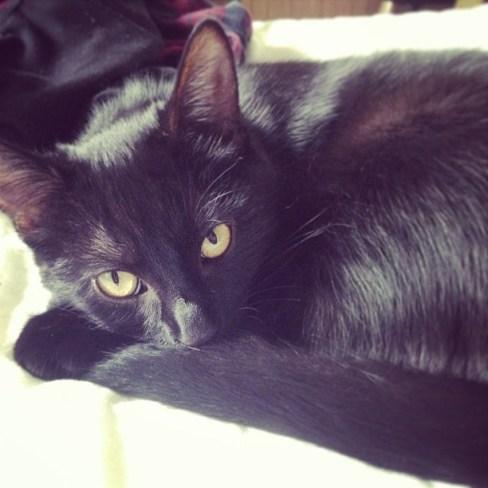 And our newest edition, and my second sweet girl – is Ginger!
We just recently adopted Ginger a few weeks ago from good friends of ours who were looking to find Ginger another home. Seeing that Craig and I are apparently impulsive cat lovers, we brought her home to join our little family!
She's always purring, and rubbing up against something, in an attempt to get us to pet her. And just as Bella is a morning cuddler, Ginger is definitely our night time cuddler. Every night before bed, she jumps up on our bed, purring and begging for attention. She is such a sweetheart, I can hardly stand it!
Ginger is a daddy's girl – through and through!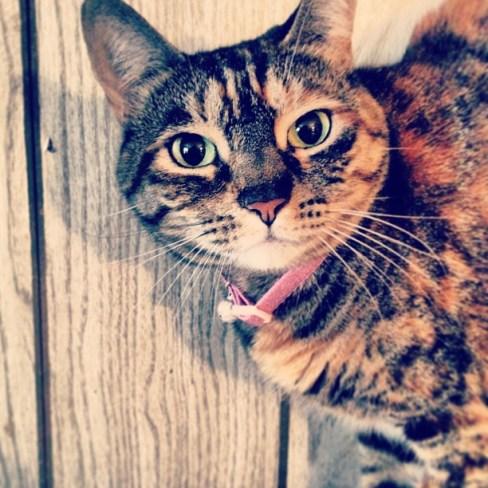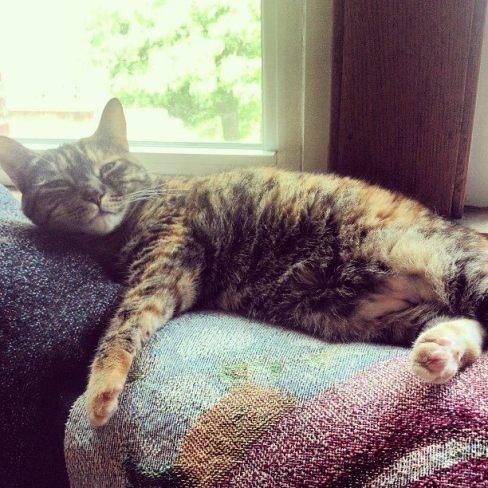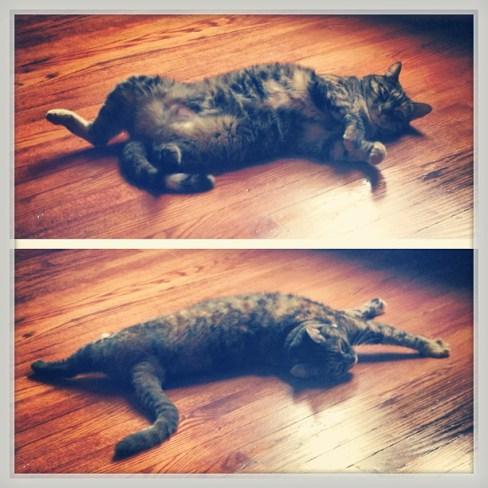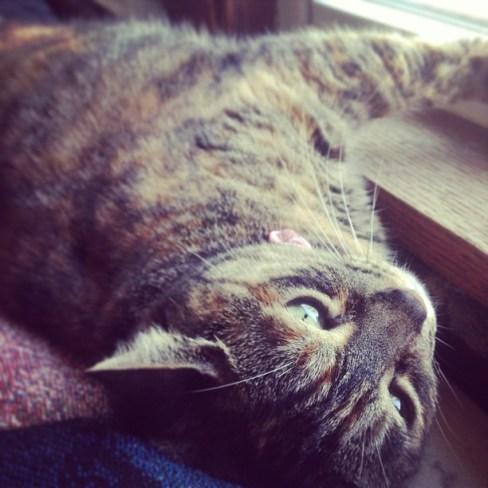 That's Bella & Ginger! I suppose you can either come to the conclusion that Craig and I are crazy cat people, or just that we really love our cats (perhaps a little too much

).