It was a rainy, cold day yesterday and we decided to go to the library.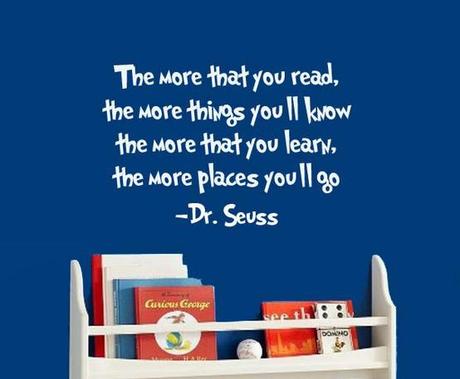 Source: Uploaded by user via Melanie on Pinterest
Now, I don't know about you, but when I was little, a rainy, cold day meant that we couldn't go out to the park or beach. We couldn't play outside. It then meant that we would go to the library. Stock up on books. Take our treasured finds home and find a comfy, warm spot to read. To escape to another land! Another time! Another world!
I loved it!

Except for a few people on the computers surfing the net, the library was empty. I thought it was kind of sad. My kids all love books. I am very thankful for that. Perhaps because of me and my husbands' love of books, it has rubbed off on them. Like my mums and dads love of books and reading rubbed off on me.
When I was younger, not all that long ago, shopping centres had book shops. Lots of book shops. There was Angus & Robertson, QBD, Dymocks, Borders, Bookworld. As well as the local second hand bookshops.
Now Angus & Robertson and Borders have been bought up by Bookworld and they are only online now. To find a Dymocks I have to travel out of my way. There are only 7 in the whole of Queensland. QBD thankfully still have two stores close by.
In our local shopping center there are absolutely no book shops. To a book lover like me, it is disheartening.
Are children all glued to their computers and mobiles now? 
I know we all lead busy lives. I would read a lot more if I had more time. Are you the same?
Given the time do you love to read? Do you love to read to your children? Do your children love to read? Please gentle readers, restore my faith in humanity.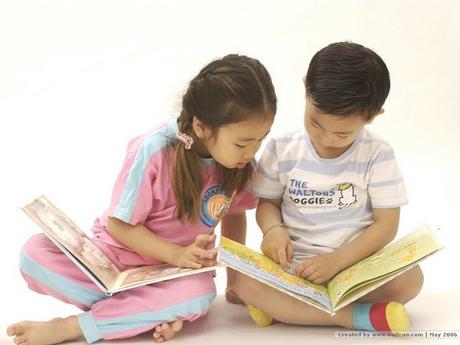 Melanie