SCENE
: Human La Sallian Star.
Gate 1, DLSU-Dasmariñas
GUARD:
 No ID, No Entry. Show your ID Please…
TITHA 

Japs Azur
:
Shows her De La Salle-College of Saint Benilde ID
MOMMY DANG:
Shows her De La Salle Santiago Zobel ID
YAYA:
Shows her DLSU-Dasmariñas ID
GUARD:
How about the baby?
MOMMY DANG:
Hmmm.. Luigi doesn't have ID yet but his dad is a Lasallian, mommy is a Lasallian, his Titha and Yaya is also a Lasallian… So his blood type is TYPE G…Green blooded Lasallian!  Want more proof?
GUARD:
Ahhh Dugong Berde. Dugong Lasalyano pala. Ma'am ok na po. Pasok na. Ang cute ng baby nyo. Itsura at kutis pa lang Lasalyano na. Papasukin na ang blood type G na baby.
LUIGI:
Ayp G! (Type G) :-)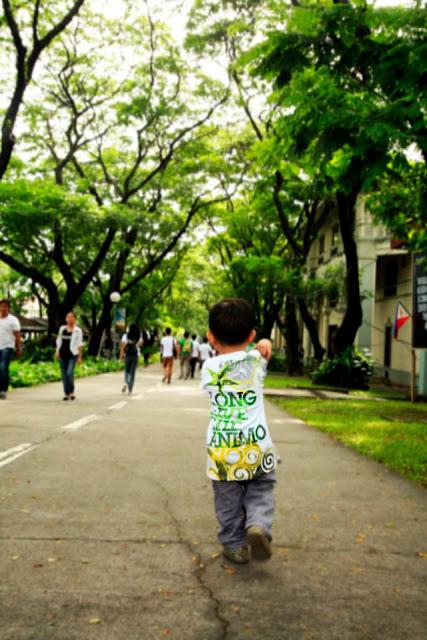 Luigi walking at the DLSU-Dasmariñas University Avenue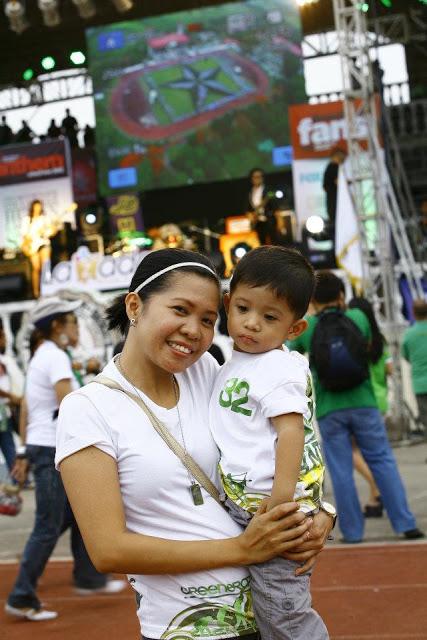 Me & Luigi at DLSU-Dasmariñas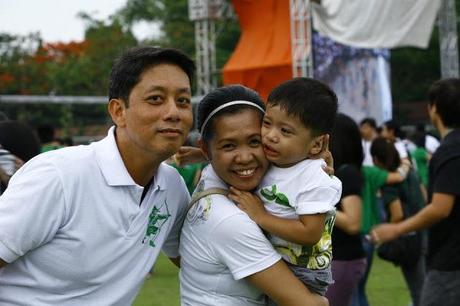 with Bro. Dennis Magbanua, FSC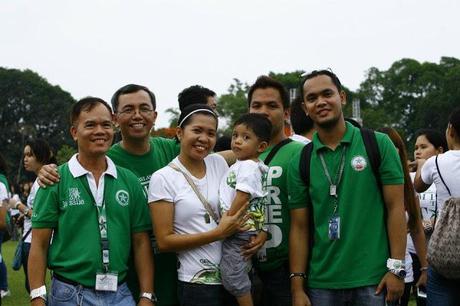 with Kuya Fred, Kuha Jun, Benjie and Jason. God! I miss my yleading men! Joke! hahaha! These are the good people of Aklatang Emilio Aguinaldo.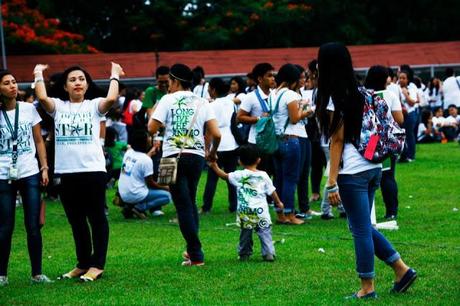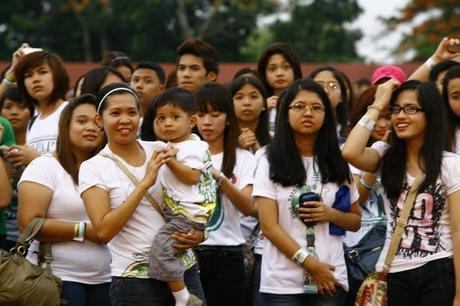 with students of DLSU-Dasma