This weekend Vinnie and I trekked it up to Vermont to visit our families. It is the first of many weekends! In the winter we go up almost every weekend to ski. Both our families live up there we bounce back and forth from Vinnie's family and mine.
This weekend we spent a lot of time doing housework and cleaning up around the yard before the snow falls. My dad is building a barn so I carried some wood boards around and helped him hammer nails! Vinnie and I helped his dad carry fire wood and stack it in the house. I also did some yard work, racking leaves and organizing the yard.  Doing all this work around the house made me wonder how many calories I was burning so I did a quick google search. I found this study done by Harvard based off calories burned in 30 minutes for people of three different weights: 125lbs, 155lbs, 185lbs. According to the chart, at 125 pounds you can burn up to 300 calories in an hour, not to shabby!!!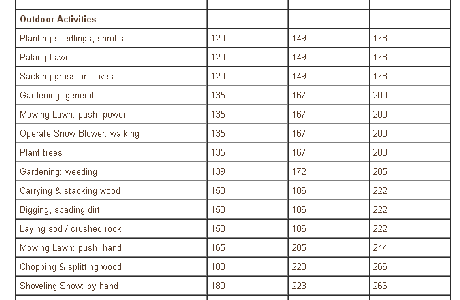 I also managed to get 2 great runs in. I actually ran from Vinnie's house to my parent's house both days. Running in Vermont is way different than running in Massachusetts! There are a lot more hills, and way less cars. I really enjoyed running on the dirt roads and the peace and quiet of the woods. It will be good to train up there this winter with all the terrain. It will get me prepared for the challenging Boston Marathon course.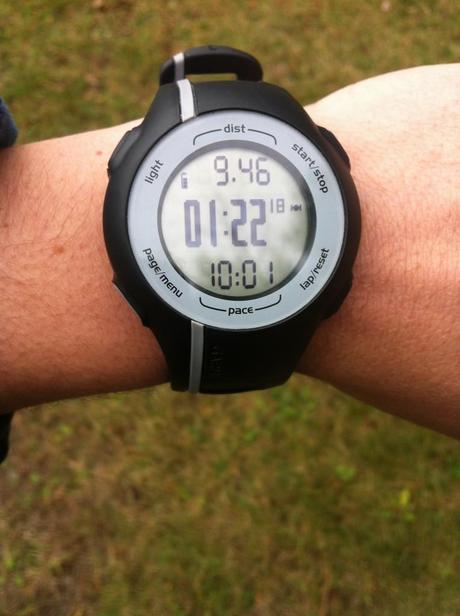 To top off the great weekend, we ate great food (my belly wasn't quite as happy about it) with great company. I made some yummy Sweet Honey Beer Bread. It was so simple and very good!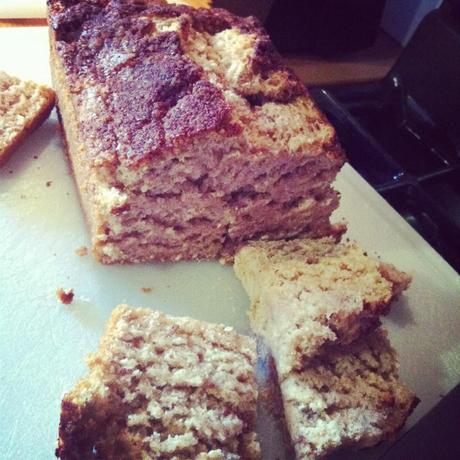 I used a Tastefully Simple mixture, added one 12oz can of beer and 1/4 cup of honey. I put a mixture of melted butter, sugar and cinnamon on top and baked it for about 45 minutes at 375 degrees. It turned out good, which is surprising, usually my baking is an epic fail.
Question: How was your weekend?!