I have been keeping a secret and staying very quiet (partly because I am exhausted) because I've been distracted growing a baby in my belly! That's right, we are expecting Baby #2 in May 2018. I am currently 23 weeks.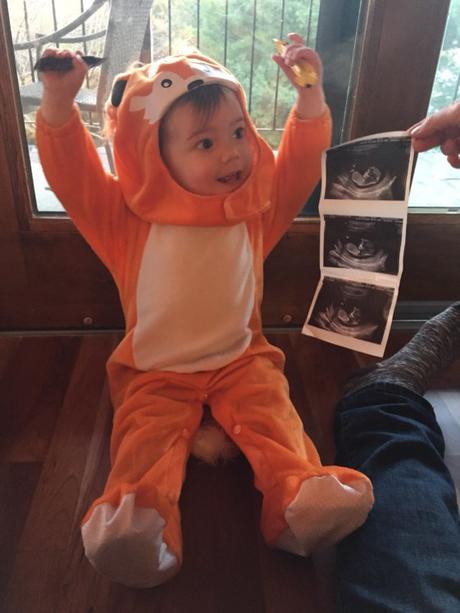 I can't keep it a secret anymore and my bump is definitely bumping! It came on fast and furious this time. I feel like my belly is tracking a good 4 weeks ahead this second time around.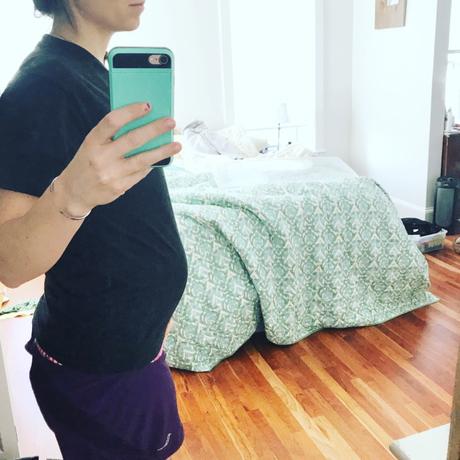 So far, I am feeling ok. I vaguely remember when I was pregnant with Emerson this stage was a challenge. I didn't quite look pregnant but I had a bump, my clothes didn't really fit and it was getting uncomfortable to do certain things. That is where I am now!
I am still trying to get my workouts in (when I can) and my priority has been my nutrition because I can control that (for the most part). Workouts are hard to fit in with a toddler who gets up at 5:45am and I am working full-time. I try to fit in quick 20-30 minute workouts whenever I can.
I will try to do bi-weekly updates on how I am feeling, any cravings, etc. I think it will be fun to track this pregnancy and see how my belly grows. I can't believe we are already more than half way!