Do I consider myself a foodie? I've never cared about watching my weight or anything of the sort. I mean, like everyone else, I think of making that mandatory "let's lose weight" resolution every year and exactly like everyone else, never follow it. And I rather indiscriminately eat what I want (which is often fried in ghee or covered in cheese) when I feel like it (which is usually at midnight)! But "what I want" is the key phrase here. I am bit choosy about what I eat. Maybe I am a selective foodie. So while I could scowl and make faces at something I dislike, when it comes to something that I do like, I could give Po from Kung Fu Panda a run for his money!
Speaking of pandas, I installed the Foodpanda app the other day. Every now and then, a new restaurant opens up in the area I live in (all jostling for space and foodie attention) and they send their menus with the newspapers with a big caption about home delivery. With HD photos of their delicious looking dishes. Plus there are so many apps (eco friendly, don't you think, compared to paper menus?) that help you order online. With more HD photos. It's like they're nudging you with "Look at all this mouthwatering awesomeness."
It goes especially bombastic in the summer, when everyone is offering you seasonal favorites in cakes, pastries, and ice creams, and whatnot. Everyone is looking to cool off in summer. While cooling off is all well and good, when I am hungry like Po, I can never even look at something sweet - be it food or drink. I am all for spicy food - any time of the day or year!
Like I said, I am a selective foodie. While most people I know luurrrve biryani, I was never much of a biryani person. Mostly cos the rice and chicken combination that passes for biryani in most restaurants nowadays is, frankly, sad. So the day I installed the aforementioned app, I uncharacteristically ordered biryani from this new restaurant that served Andhra cuisine.
My, oh, my, my mouth is watering just thinking about it!
That was the best biryani I had had in a long, long time! That's saying a lot, cos like I mentioned, I don't even like biryani in general! It was the right, just the right amount of spice, the right amount of masala, the right amount of chicken, and that's about all I can tell you. I am going to let the pictures talk now. Let's rediscover the lost flavor of biryani this summer!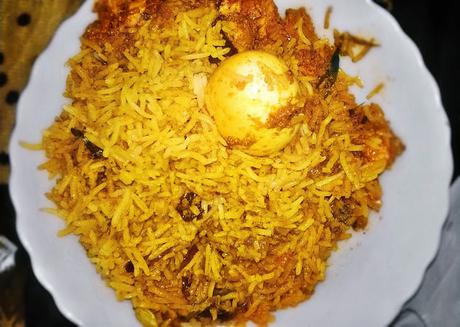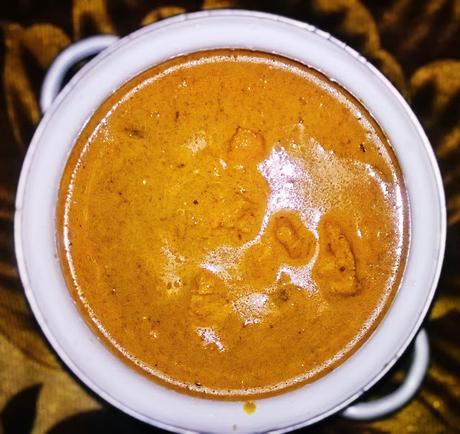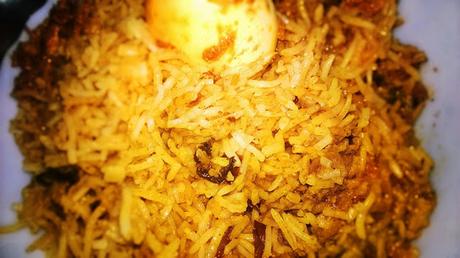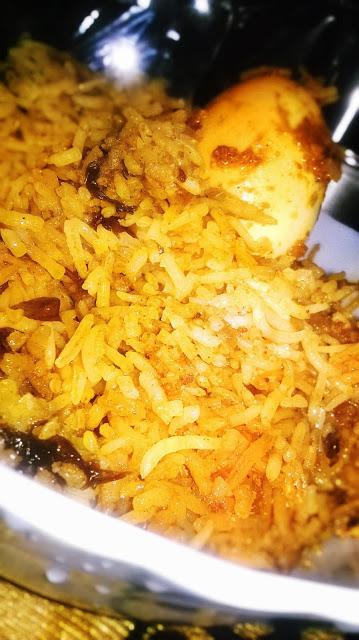 I would love to make Confessions of a Closet Foodie a regular feature on my blog, but really, I don't know a lot of recipes (I can follow them from cookery books, sure!) or a lot about food in general! Maybe I should make Mr. a co-author on the blog. He certainly knows more about food than I do. Until he agrees, enjoy some biryani!
I am participating in the "What's Hip In Food This Summer" contest hosted by foodpanda.in.Copyright Petrichor and Clouds 2015 at petrichorandclouds.blogspot.com Please do not reproduce the material published here.