This was my first week back at work after having a full week off for vaca. It's hard to think that just one week ago I was cruising with Yennifer (as she was called in Mexico, and now by me) and visiting Grand Cayman and Mexico. Oh how I miss it…and the endless food.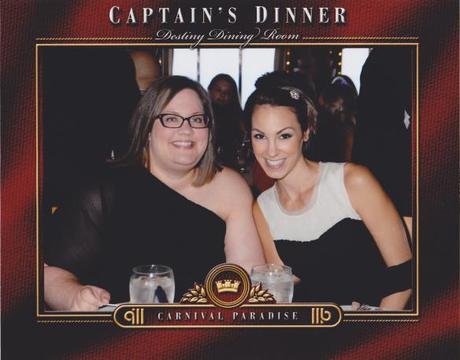 This week I was happy to come back to a family, home and friends that I love. I was thankful to be fortunate enough to have a friend who will vacation with me despite my inability to sit still and desire to take the stairs (every.single.time). She does have stinky feet though and may possibly snore…just a little. So I guess we are even. Although she didn't post anything about me on her blog…yet.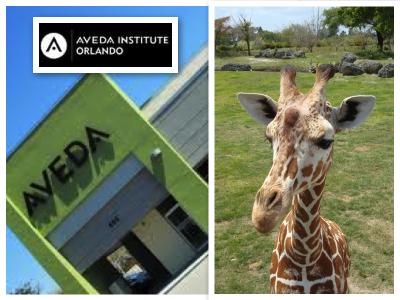 Lastly, I am delighted to get back into a workout routine again in preparation for my last runway show for the year! I am honored to be modeling for Aveda Orlando on October 28th!  Spoiler Alert: It's circus themed…can you guess which "animal" I will be?
What were your smiles this week?!