So i started using Pinterest Recently i'd i'v really been loving it! When i have nothing to do i just go there and Pin away. it's relaxing, helps ignite my creative side and i get to see and pin cute outfit ideas! Where have you been all my life?..Well these are some cute pins i found....Made me smile :)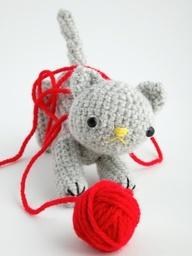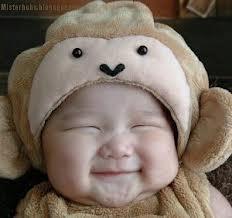 No words!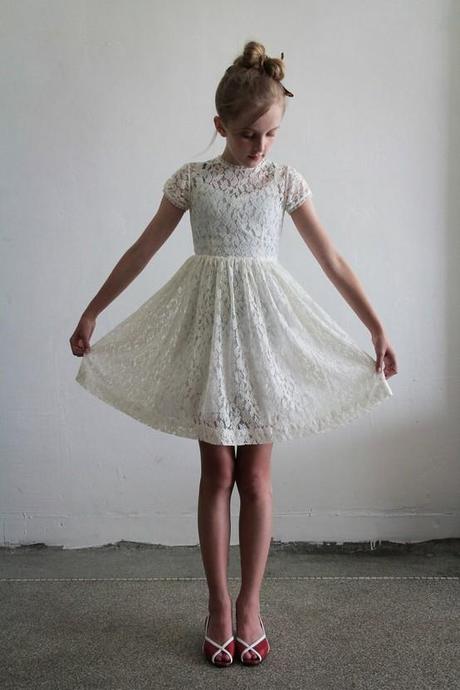 I'd really love my flower girls dress to be like this :) ( Not that i'm getting married any time soon) It's So simple and cute**And i looovvvve lace :)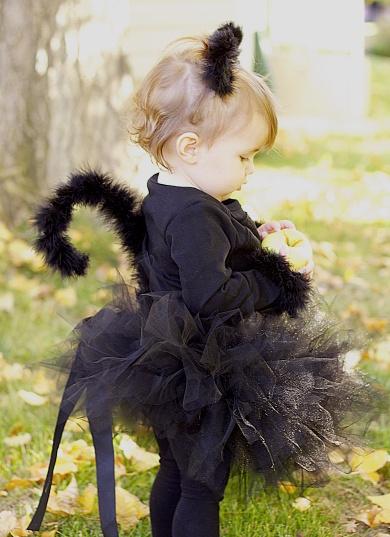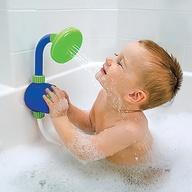 Shower Head Bath Toy - good idea!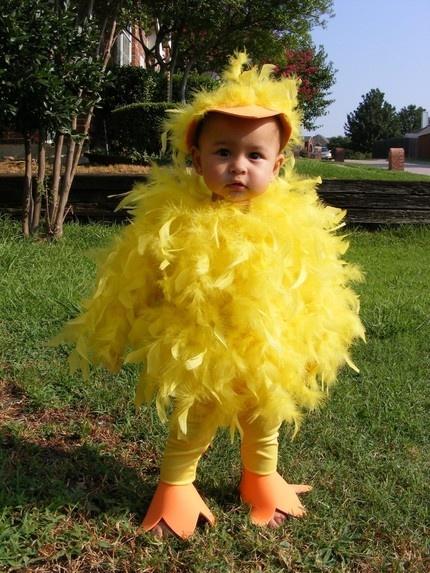 as soon as i saw this it just reminded me of the girl with her new fluffy unicorn  in " Dispicable me* " It's so fluffy i'm gonna die" haha so cute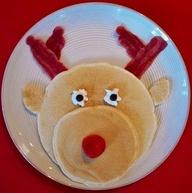 Rudolph pancakes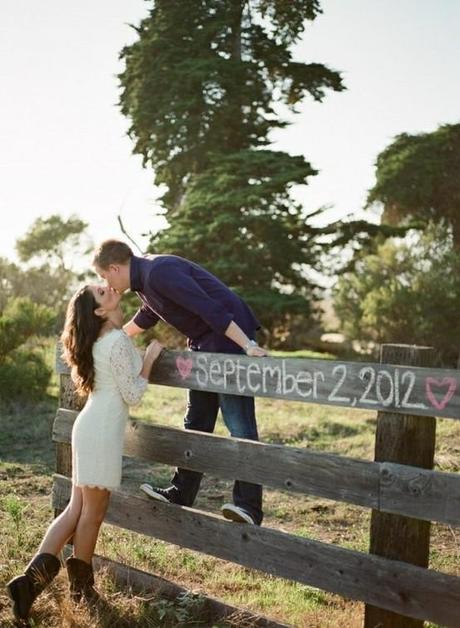 Chalk + fence = adorable save the date idea. :)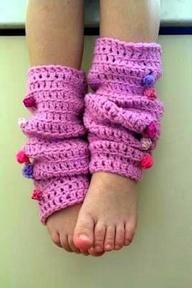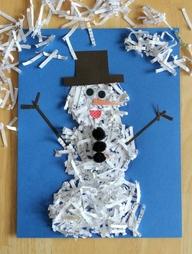 Make a snowman from shredded paper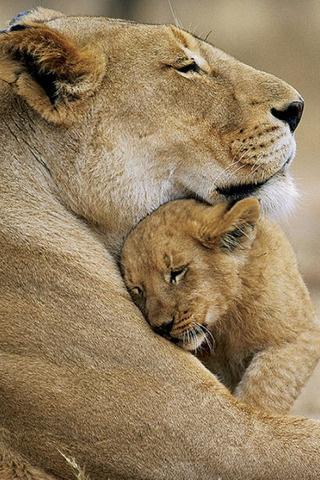 Ending with Mama & Cub
so Nunu pie ^_^
xoxo