LiraLerato Molapo, is a phenomenal South African Afro soul singer known as Lira. She's been rocking her gorgeous TWA for years. Infact it is her statement hair do. She always looks effortless and glamourous in her kinks! I'm definitely crushing on it!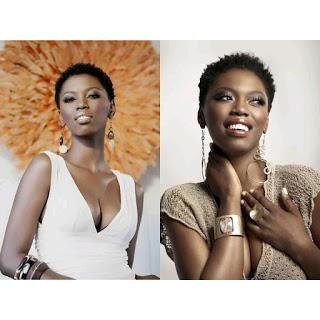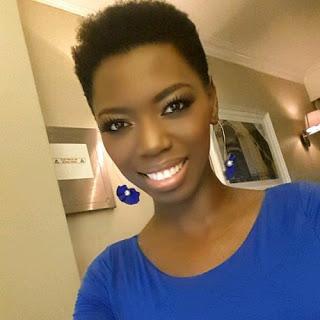 Lupita Nyong'oLulu has become one of the queens of TWAs. She never seizes to stun us with one TWA slay after the other on the red carpet. On screen and off screen, she is truly a natural sensation. She embodies beautiful simplicity. She's transformed how girls viewed TWAs from awkward to elegant and just plain boss!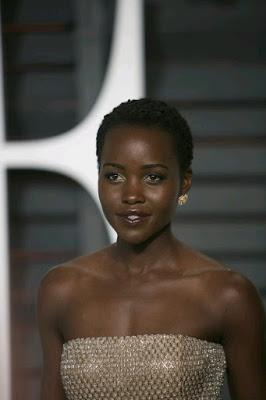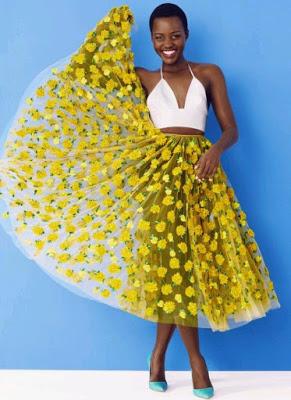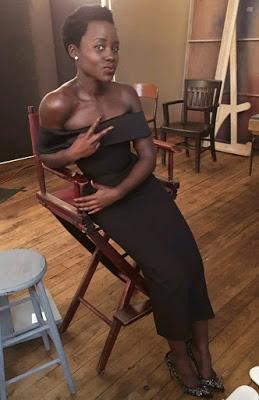 Nandi NgomaThis lady is a truly inspirational South African actress, singer and media personality. Her fierce TWAs contrast her elegant style. When I grow up I want to own her wardrobe! She always switches her haircuts up and rocks a side parted TWA, which a lot of South African girls are beginning to do as well. P.S If I could go back to the TWA stage, I will totally ask my hairstylist to give me her hair cut!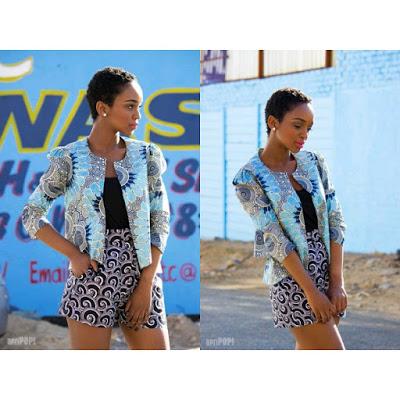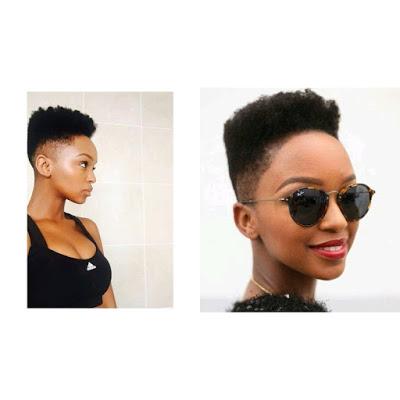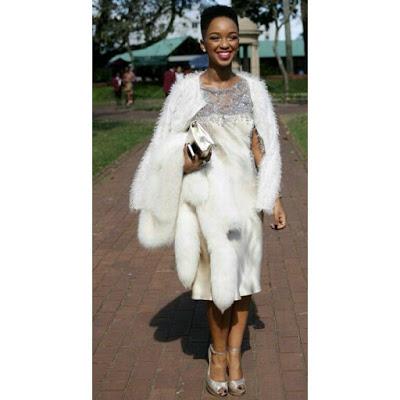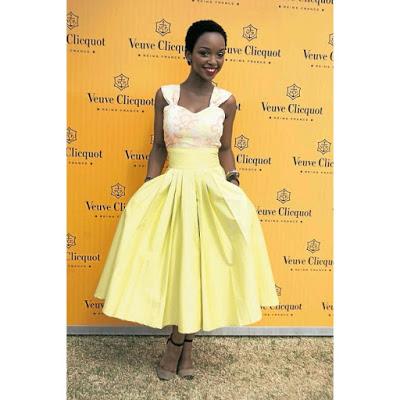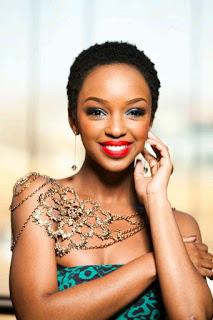 Viola DavisWhen Viola Davis graced the Oscars with her gorgeous TWA, jaws were dropping in awe of her crown of glory. What a legend. She did have a big chop, embracing her natural hair which she absolutely rocks! Hollywood does not see enough natural hair being flaunted on the red carpets, so we applaud her and say slay away!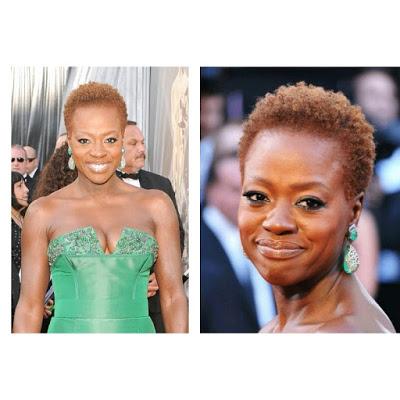 Jenifer Lewisoh she just makes me happy! Every time I see her in a movie I know I'm in for a good laugh. She rocks the most perfectly shaped afros it's actually unreal! And her afro matches her simplistic elegance. I seriously need lessons on how to get my afro game so perfect.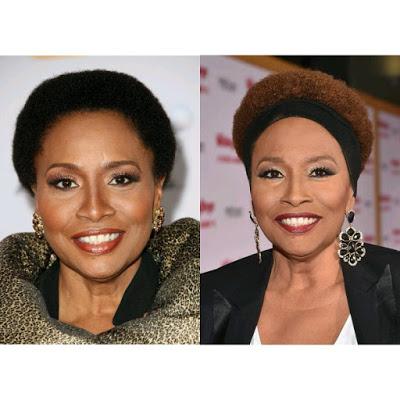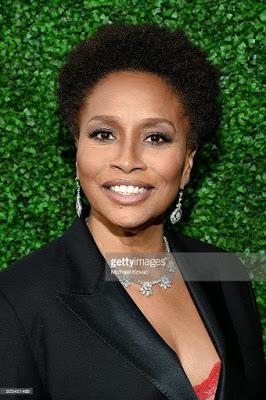 If you were thinking of getting a big chop/or just getting a TWA, I hope these 5 celebs made TWAs look cool enough for you to jump ride on and try something new!