I'm 3 weeks in and I still haven't had a cigarette. I am amazed that I have got this far, but I'm most pleased I didn't throttle the life out of anyone during a craving ;-)
Despite my achievement at now being a
non smoker
there has been a down side. I can't stop eating and have
gained a shed load of weight.
The truth of it is I have always struggled with my weight since the dawn of time. My dress sizes have varied over the years from a UK 12, 14, 16 and 18.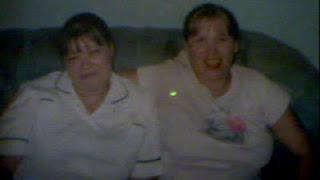 'Me 18 years at UK size 18'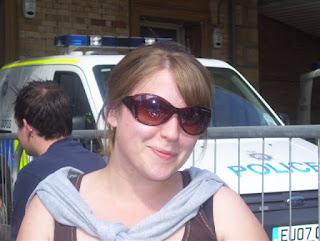 'Me 21 years at UK size 16'
'Me 27 years at UK size 12'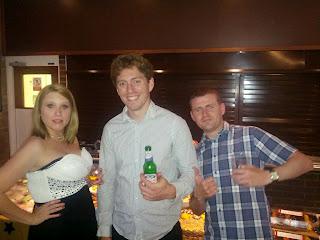 'Me NOW at UK size 14/16'
At the moment my confidence and self esteem are through the floor. I normally have a real interest in fashion not that I have any fashion sense but since gaining the weight all I can think is
'I am not dressing this body'.
My poor long suffering boyfriend can't come within an inch of me without me fly swatting him away to avoid any groping of the fat bits. 
I'm not an idiot I know that to 
loose weight successfully and keep it off I need to do a combination of diet and exercise.
 Problem is 
I have seriously tried every diet going. I've done the F plan, Weight Watchers, Slimming World, and I've cut out all the food groups at various times.  As for exercising I've signed up to gyms, I've tried swimming, zumba and aerobics. You know what folks nothing sticks.

Something has to change. I am of to bed now to contemplate a plan to achieve my ideal weight/size. Any ideas or advice will be truly welcomed.