Today's post has taken me the best part of 4 hours to write and so far I have 2 sentences! The only reason for this is because I am
'suffering'
and im in a state of recovery from the night before. I've eaten junk food, taken a nap and mainly vegetated on the sofa
 but I continue to have word finding difficulties, slurred speech and  a vacant look.
I never learn!
So what happened last night???? Well it 
happened again we celebrated another one of us turning 
The BIG THREE ZERO!.
This time it was Tindal's turn.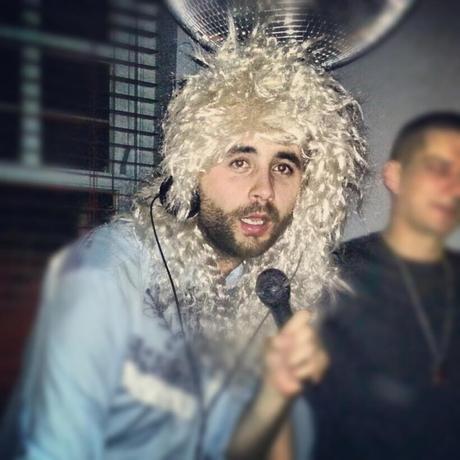 Birthday Boy
The night started. First thing was to admire the various photo boards around the room. Each board had a montage of photos of Tindal with each of us at various times over the years. We admired how young we looked, laughed at how long we had known each other and then promised to give Tindal an amazing send off from his 20's. 
Due to my fragile state I'm going to give you synopses of the night with pictures. Enjoy!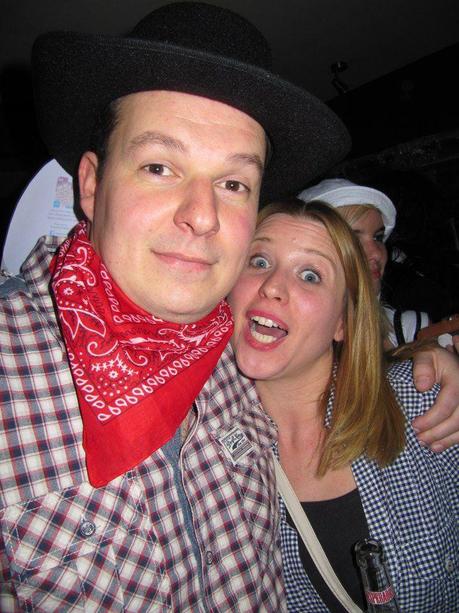 Cowboy & Cowgirl 
After a brief disagreement about my poor time keeping a truce was made and the fun began.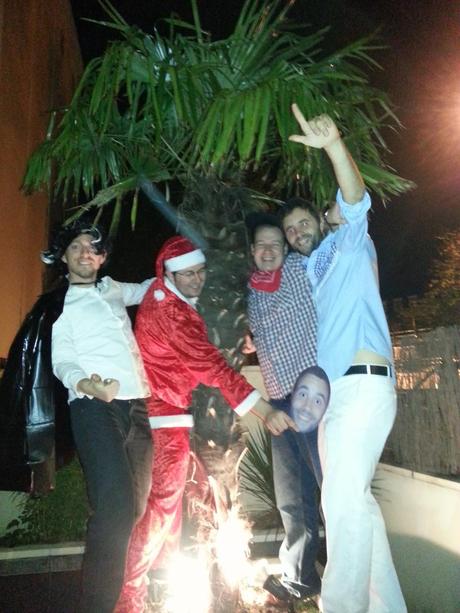 The boys!
The boys disappeared into the night or to the bar at least.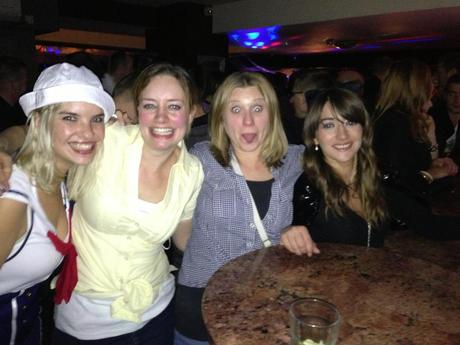 The Girls!
We called ourselves the widows and thought it was only right to give the boys a run for their money. I can't decide at what drink it all went wrong?? Was it the beer?, jagerbombs?, archers & lemonade?, vodka & lemonade?, mojitos?, gin & tonic?, or was it the tequila shots??
MESSY!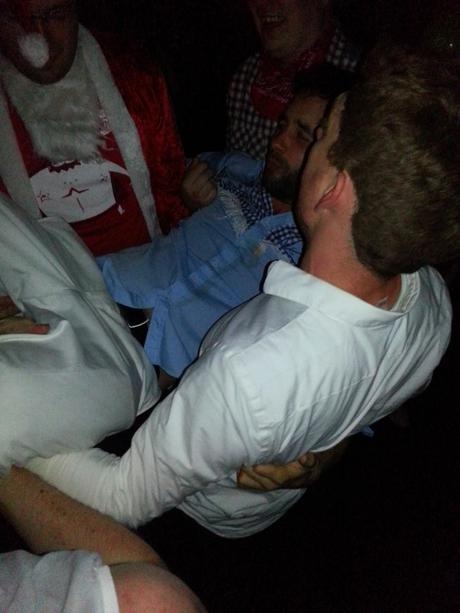 Then there were birthday bumps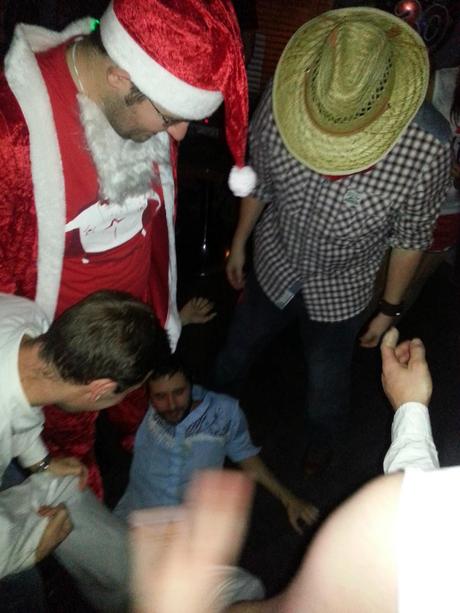 OOPS! They dropped the Birthday Boy.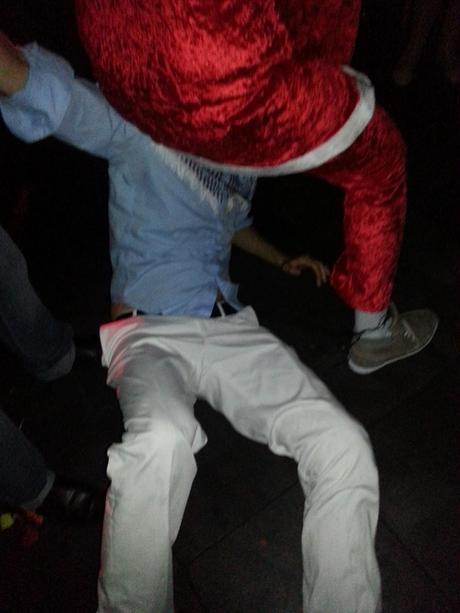 Any chance of a hand up??
 NO have Jon's gusset in your face instead!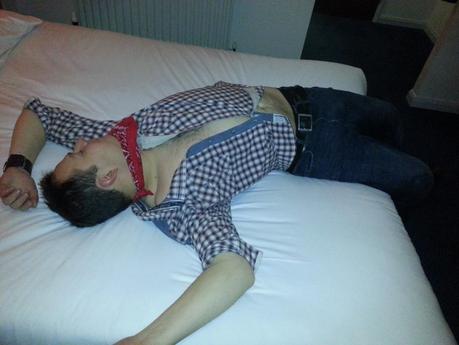 After lots of dancing & drinking it was home time.
Our promise Saturday night was to celebrate like we did when we partied at 16, 18 or even 25. We gave it all we had and had an awesome night. However then comes the day after the night before.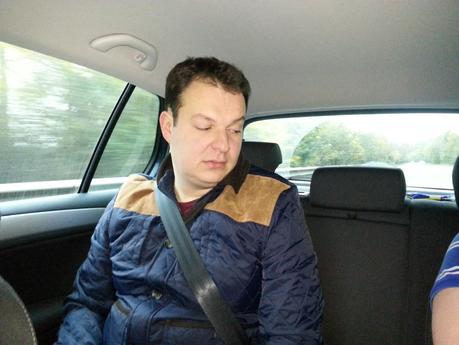 I could go on but I don't think I could describe my point any better than this photo! I think it serves as a warning to us all ;-)