Hey guys,
So I don't know if any of you did this but when I was little I dreamed of going to Paris. It was like a serious must. Now at nineteen I'm starting to plan my dream. 
I'm so excited because I've started writing down all my little travel plans for next year. If you didn't know I'm thinking of taking a year out to go travelling, places like Canada, Brussles and of course, PARIS. I just love the idea of sitting in little cafès drinking espresso and catching the metro. I'm such a wanderlust kid. So of course I need to start saving my pennies (literally) because I want to make all of my Paris dreaming a reality! Who wouldn't.
I will 100% do a follow up post next year! Ah so exciting!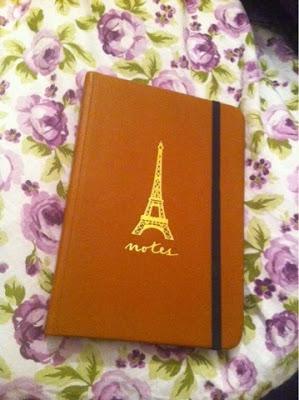 Love,
TSITR Xx