I close my eyes and wish on the stars,For you to fall in love with me all over again!But you left me here alone to suffer,And my dreams were to be blamed.But I believed you would stay, And save me from this loneliness.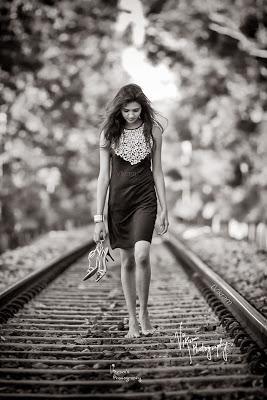 ButLife takes back everything it shared onceAnd I walk on the lonely road with a broken soul.Life gets hard with guilt's of yesterdayAnd Pain is harder to bear with broken swears.But Hope is all I seek for in this empty road! And,For that moment of faith to happen again in my life.
Photo credit: Vikram's photography
Model: Maaya
PS thanks vikram for letting me use this pic ..!