As of  today, we have 3 flower girls already. Althea, my 3-y.o niece, and then my 5-y.o cousin. Anyway, the more, the merrier! 

It's also fine with me and Rolly since they will be shouldering their dress and shoes. And what I love the most, it is totally fine with the girls' parents.
Here's the design of their dress: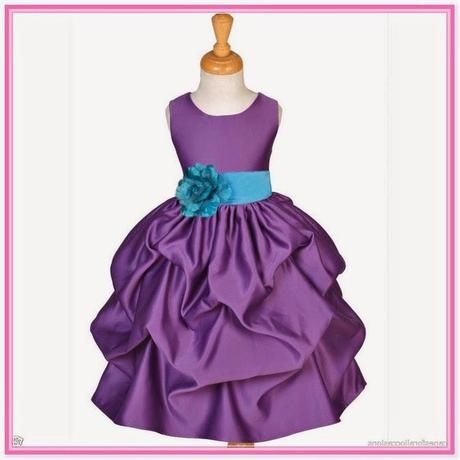 Floor-length and V-back
And to make sure that the dresses will be uniformed in terms of shades and fabric, we will provide them the fabric.
Dalawa na nga lang sila (Althea will be wearing a different design) tapos iba-iba pa ng shades and tela. 

I will also ask the parents to make the girls wear a silver closed/doll shoes since Lee and I think it's the best shoes that will go with the dress.