POEM 28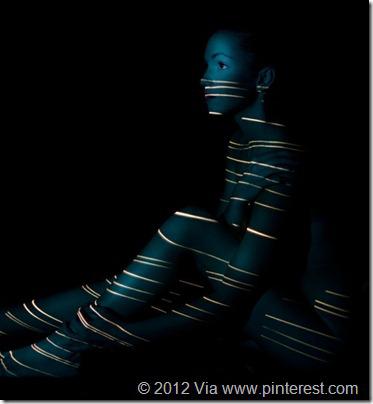 You  suck the energy  out of me,
leave me  dry and turn from my pleas.
For it's at this moment that I tend to bow on
my knees.
To get  replenished with light brighter than the day.
When I 'am bath by it's rays,
it seems to dispel your darkness and wash it away
Starting a new and time to  forget about you
a essence drainer , the devil's tool.
I no longer want you as  friend or my lover
You took all of me from me, and it's now time
for me to recover.
From your sucking the joy, happiness and the smile from
across my face.
I can now remove the bitterness of your taste.
Today I 'am grateful  for my life
and the simple sight of the sunlight's grace.
Blessings Live Life and bath in It's  Brightness ~Leah :)
It's dVerse Poet Pub's: 
Poetics — Vampires
let's face it some relationships are a bit like being with a vampire. #NaPoWriMo2012