(Soundtrack for today's post... Passion Pit)


"Hipsters are a subculture of men and women typically in their 20's and 30's that value independent thinking, counter-culture, progressive politics, an appreciation of art and indie-rock, creativity, intelligence, and witty banter. The greatest concentrations of hipsters can be found living in the Williamsburg, Wicker Park, and Mission District neighborhoods of major cosmopolitan centers such as New York, Chicago, and San Francisco respectively. Although "hipsterism" is really a state of mind,it is also often intertwined with distinct fashion sensibilities. Hipsters reject the culturally-ignorant attitudes of mainstream consumers, and are often be seen wearing vintage and thrift store inspired fashions, tight-fitting jeans, old-school sneakers, and sometimes thick rimmed glasses."

~Urban Dictionary~ 

My new glasses from Firmoo, make me feel like a Hipster! 

Check them out...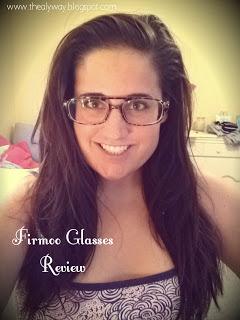 These glasses are big, unique, and quite the conversation starter. 
Firmoo specializes in vintage and affordable glasses. 
I have always wanted a seventies-themed pair of glasses, reminiscent of...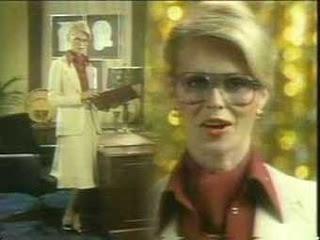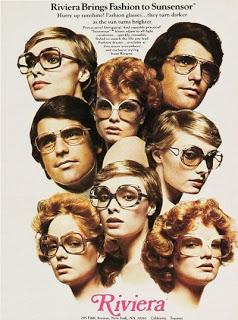 For those of you who are glasses wearers, you know that some glasses are just comfortable. The fit feels nice, the nose is snug, but not tight, the ear grasp is not constricting, and the lens is perfectly pristine. 
While I am still searching for the perfect outfit to wear with these glasses, I definitely give them an A+ for comfort, feel, and clarity. 
If you are in the market for new vintage inspired glasses, check out Firmoo
Here are some of their other styles...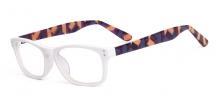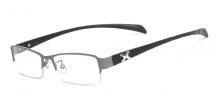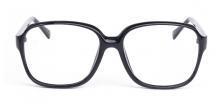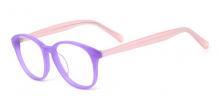 Click here to learn more about ordering from Firmoo, their shipping, and tracking packages. 
I highly recommend Firmoo glasses, and don't forget your first pair is FREE!!!