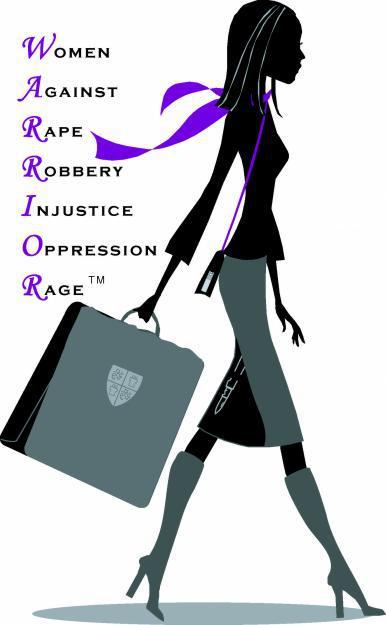 Are you looking to spend 10 dollars on women's safety and health today? Here are 5 organizations that could use your help.
International Foundation for Crime Prevention and Victim Care: 
Based out of Chennai, India, the organization works to provide emotional, physical and legal support for women who have suffered domestic violence, sexual abuse and to facilitate their self-empowerment and rehabilitation . They also run a helpline for victims of domestic violence.
Feature: Their website features an 'Emergency Safe Exit' button, that takes you to a neutral page, in case you are walked in on while you browse it. To contribute, please e-mail: [email protected]
Prajwala India
http://www.prajwalaindia.com/home.html
Co-founded by Sunitha Krishnan of Ted Talks fame (brace yourself for human cruelty and watch her Ted talk below), Prajwala works to prevent sex-slavery, and to heal and help rehabilitate survivors.  To donate, please click on 'How you can support us' on the website, or just click here.
Dr. Krishnan says:  It's very fashionable to talk about human trafficking in this fantastic AC hall. It's very nice for discussion, discourse, making films and everything. But it is not nice to bring them to our homes. It's not nice to give them employment in our factories, our companies. It's not nice for our children to study with their children. … That's my biggest challenge.
Tulir: Center for Prevention and Healing of Child Sex Abuse
http://www.tulir.org/index.html
Tulir (Tamil, translates to tender leaves) works to promote the recognition and awareness of child sex abuse, as well as to document and disseminate information regarding the issue. For contact details to donate, please click here.
Feature: Tulir's blog with exhaustive information: http://www.childsexualabuseinindia.blogspot.com/
Say No – UNite to end to Violence Against Women
Say No and UNite , the United Nations Secretary General's campaign to end violence against women. To donate, click on the Donate tab on the home page or click here.
Feature: Follow them on Facebook to follow inspiring stories of individuals, organizations and governments who are working to end violence against women.
A Long Walk Home
http://www.alongwalkhome.org/
A non-profit that focuses on preventing violence against women using art-therapy. Donate using the Donate tab on their home page or click here
Feature: Supports and nurtures survivors with extensive programs. For more information on programs click here